Advertising is more than an ad. It's point of view.
---
It's a way to turn a direct conversation on its head in order to get to the essence of the primary message. At SMM, we create ad campaigns with legs. Our work is built to reinforce a strong message or push a narrative that stays with consumers long after viewing.
Sponsored social media ads
Festo

Stars of Automation campaign
---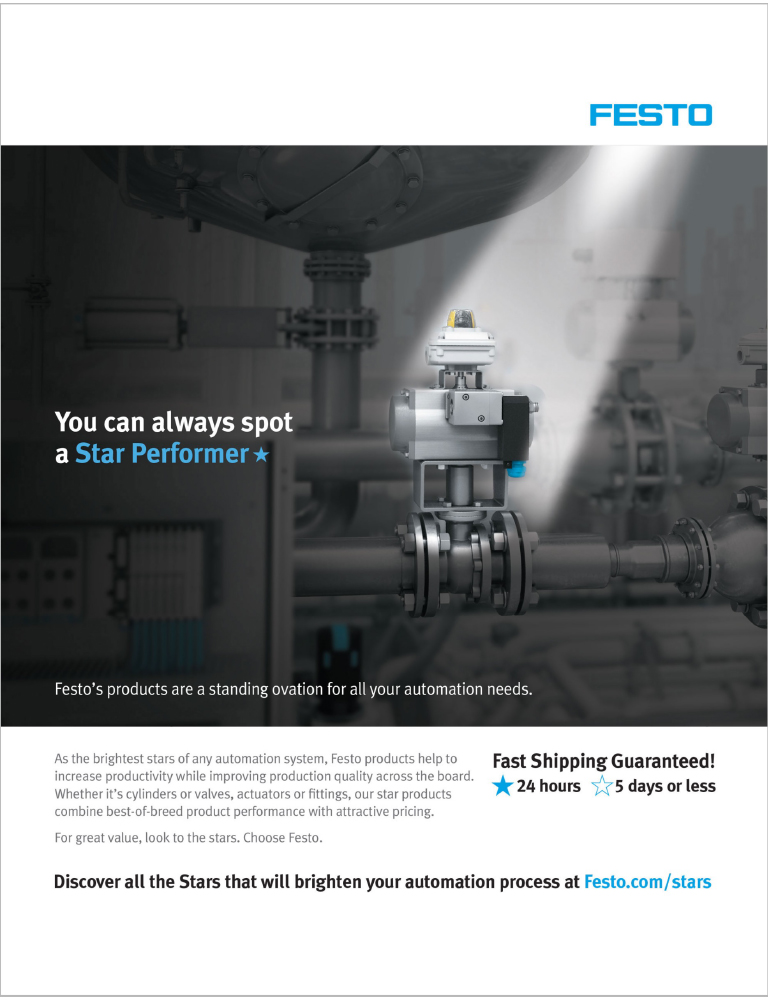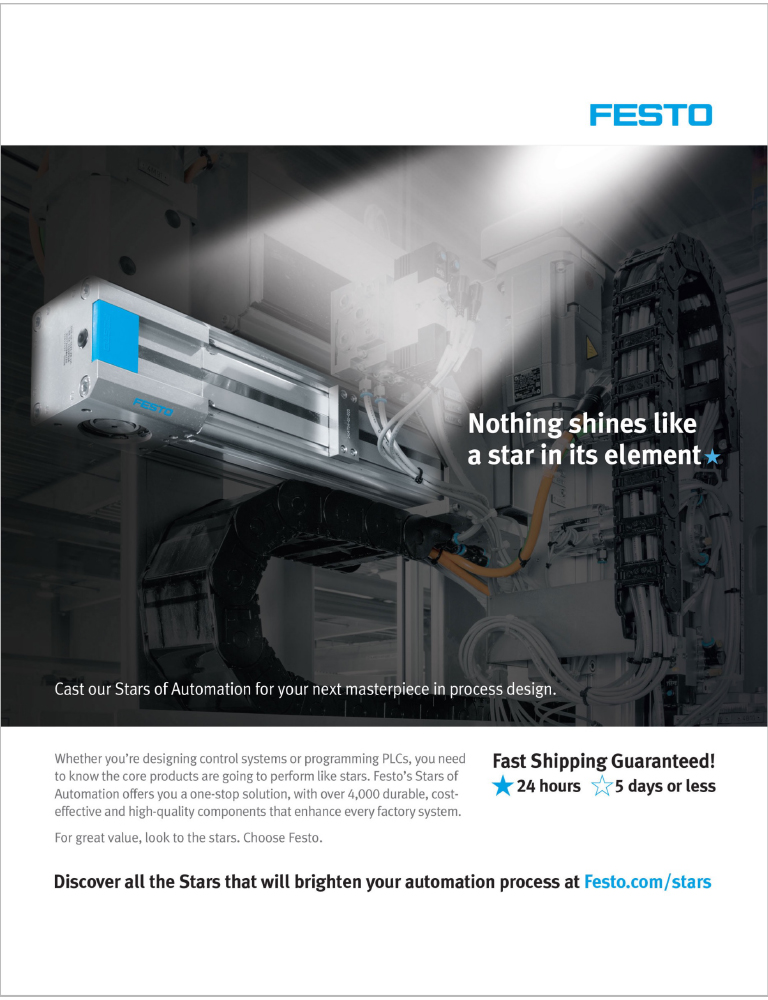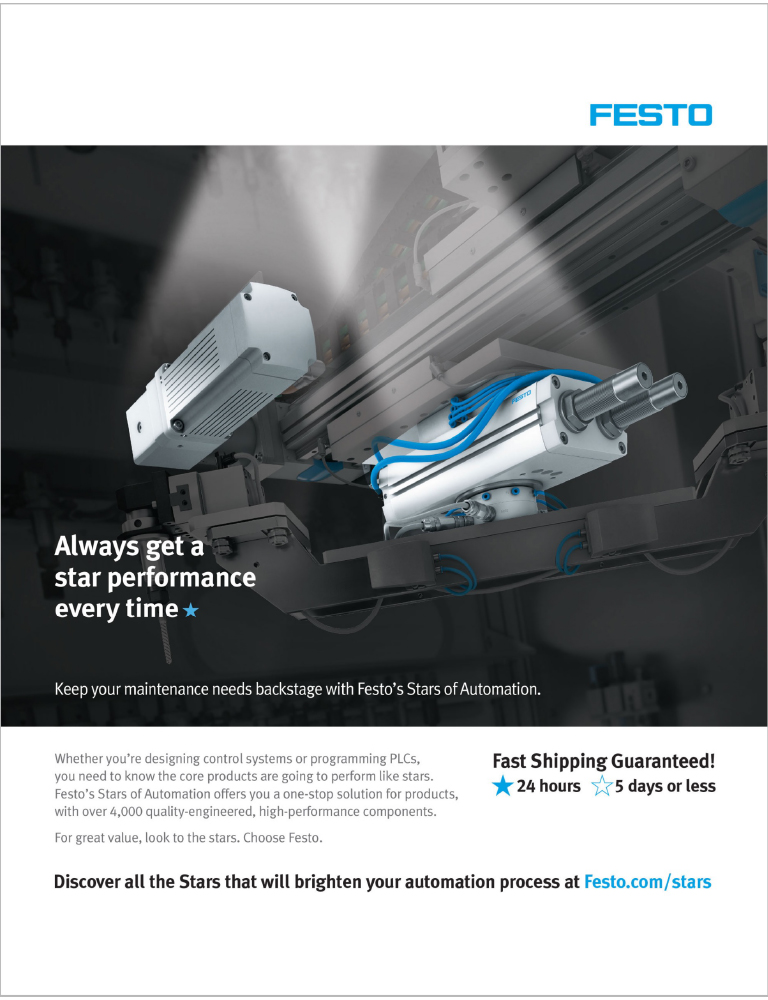 Twomey Latham

Be Well Advised campaign
---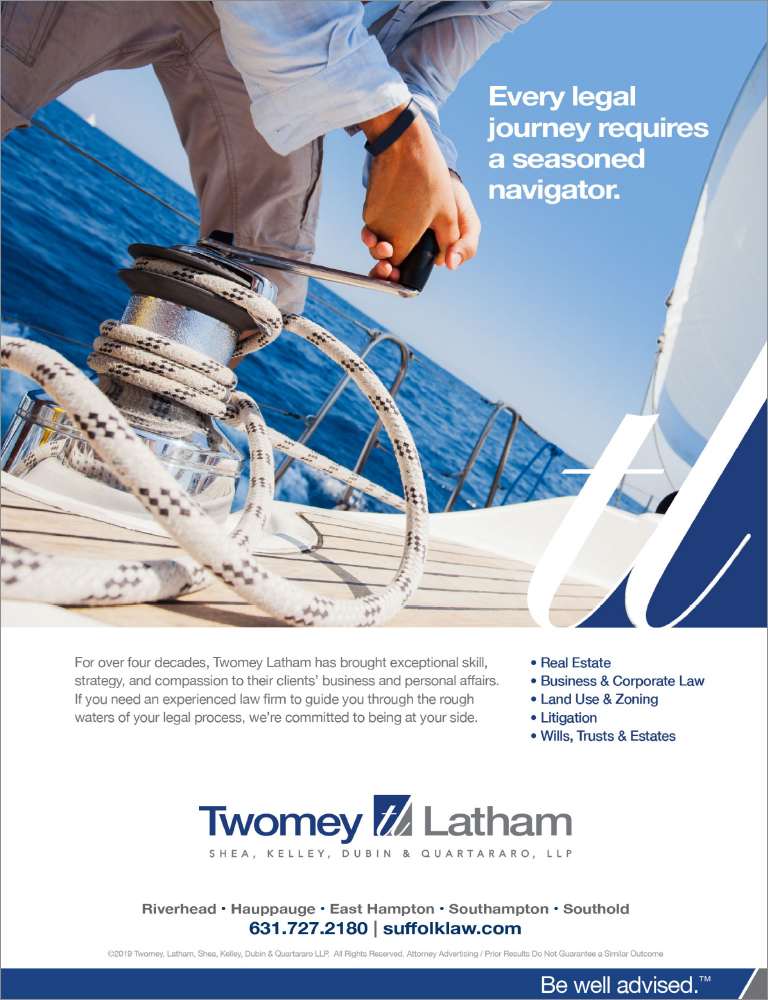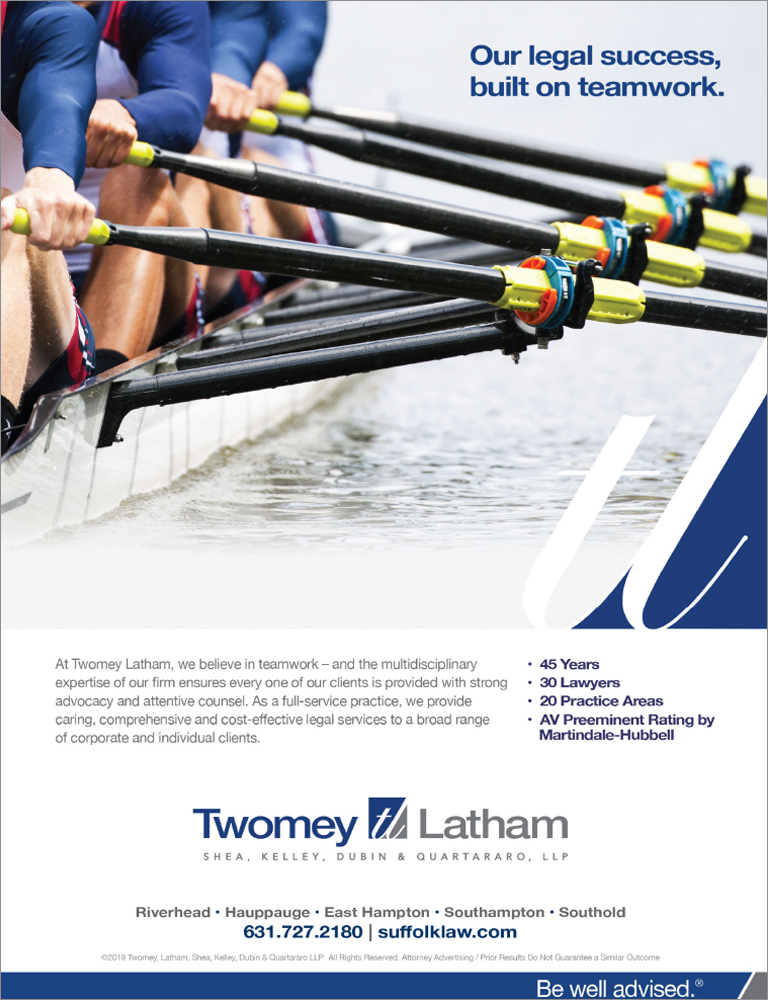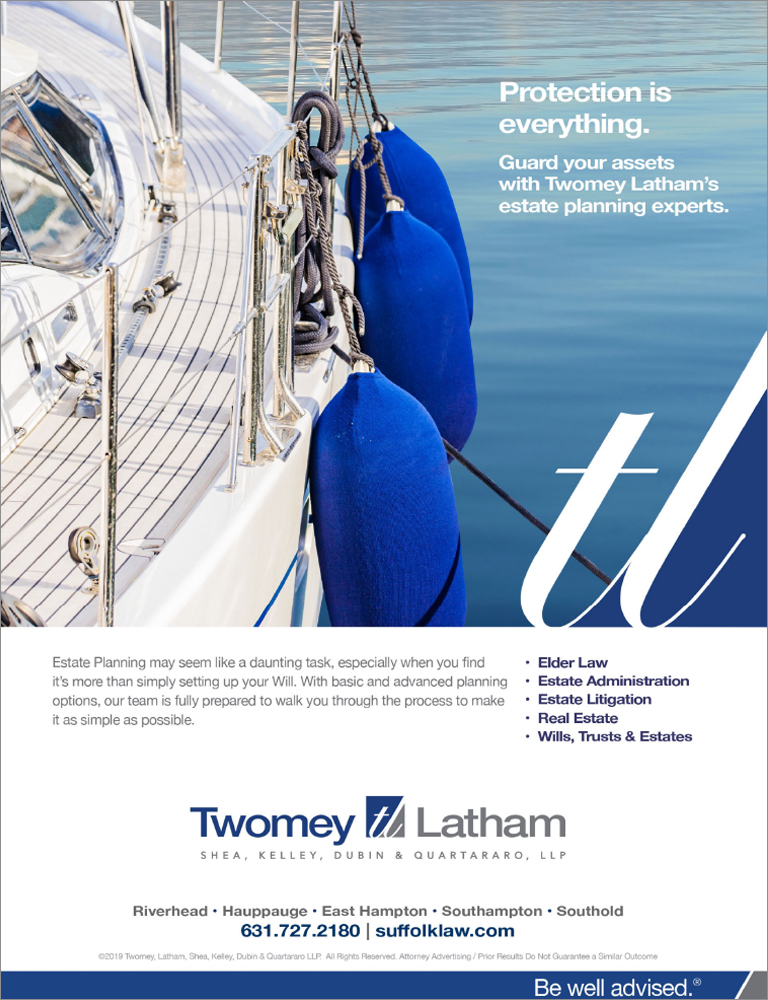 Meprolight

Aim for Greatness campaign
---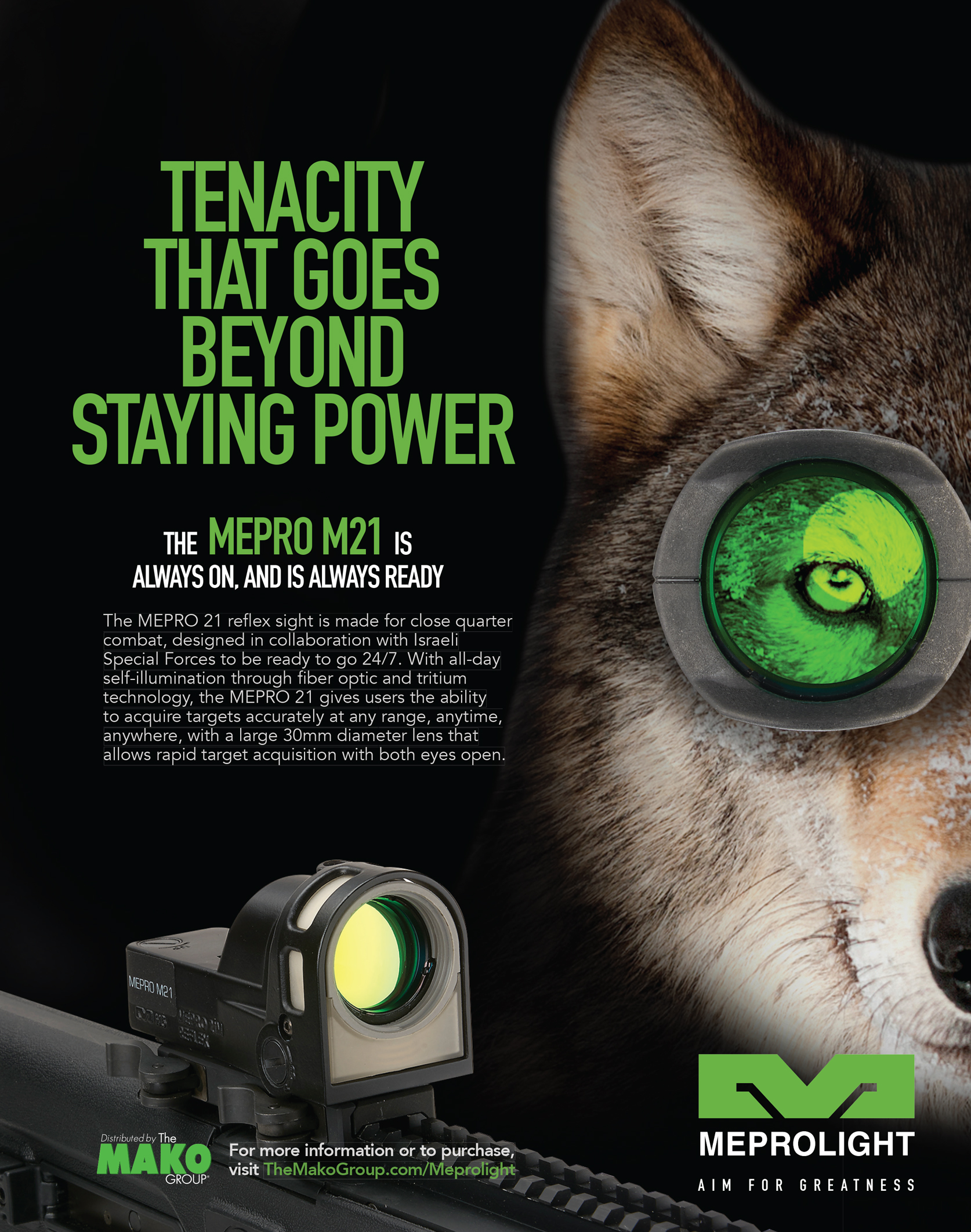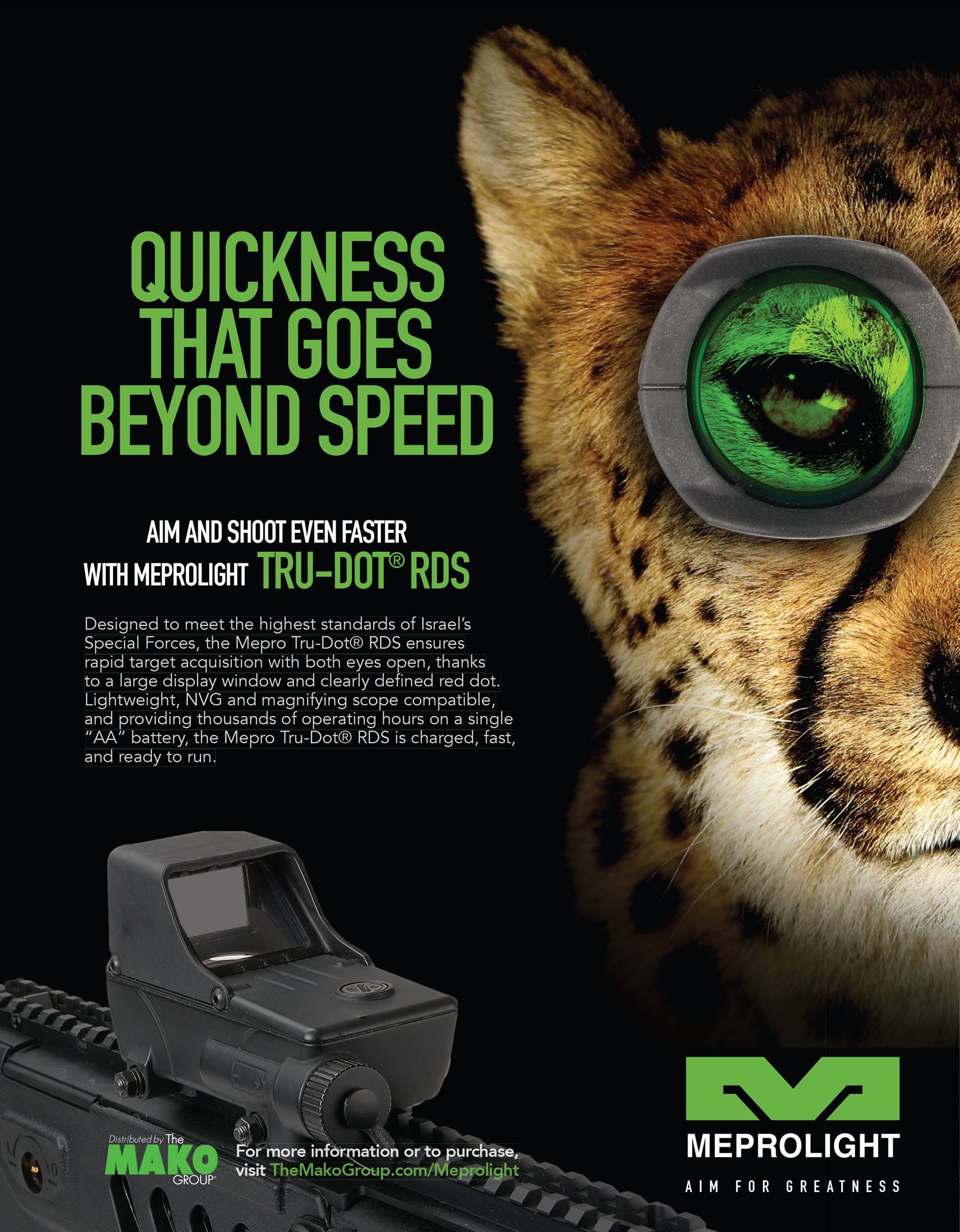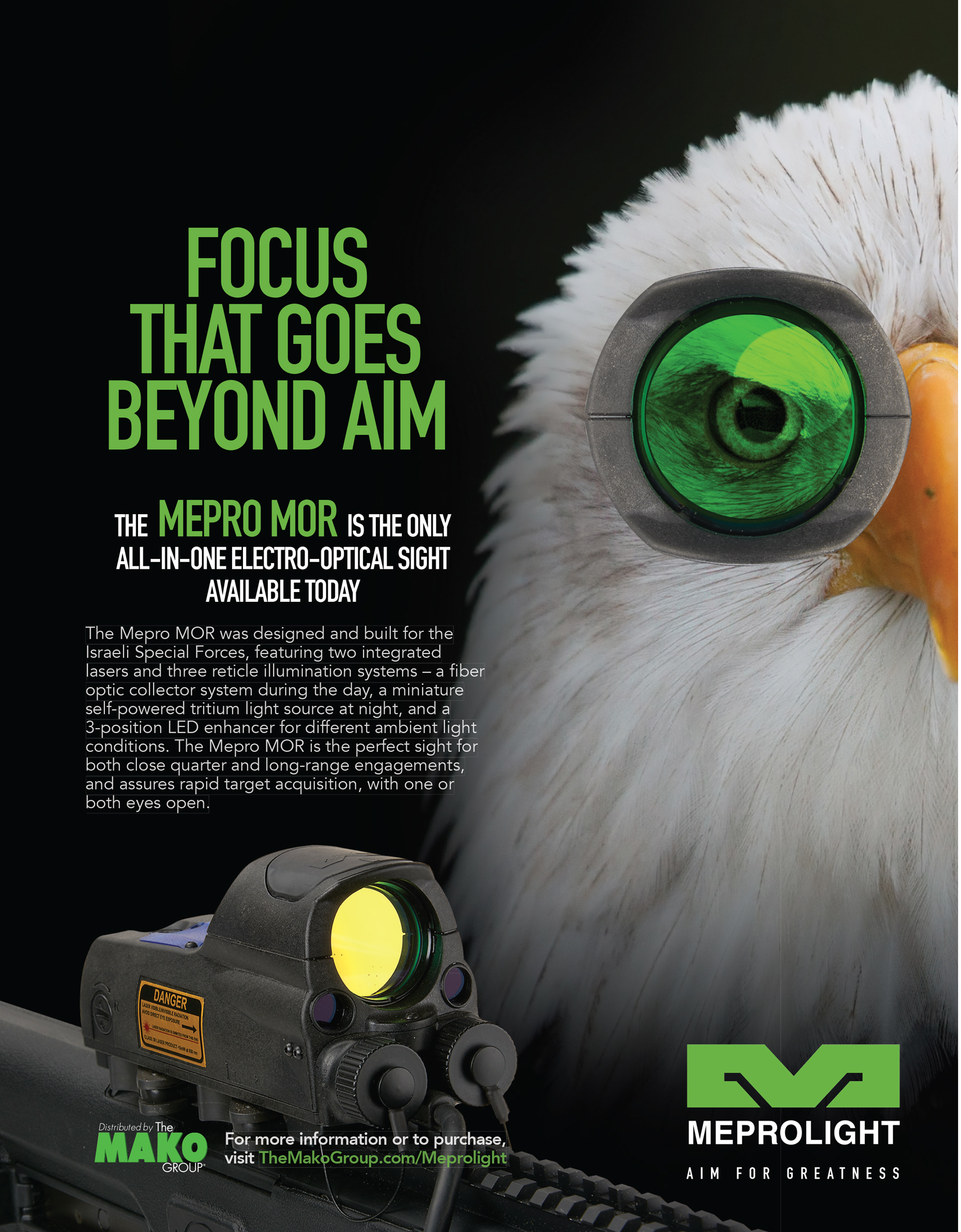 Bystronic

Innovation Drives Success campaign
---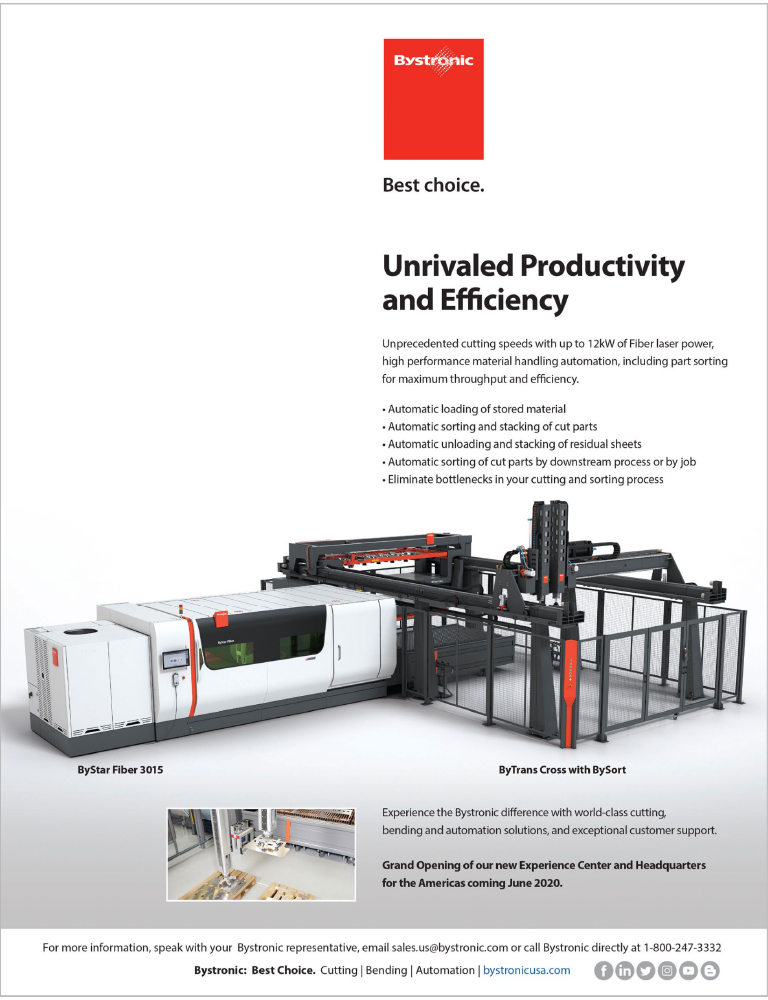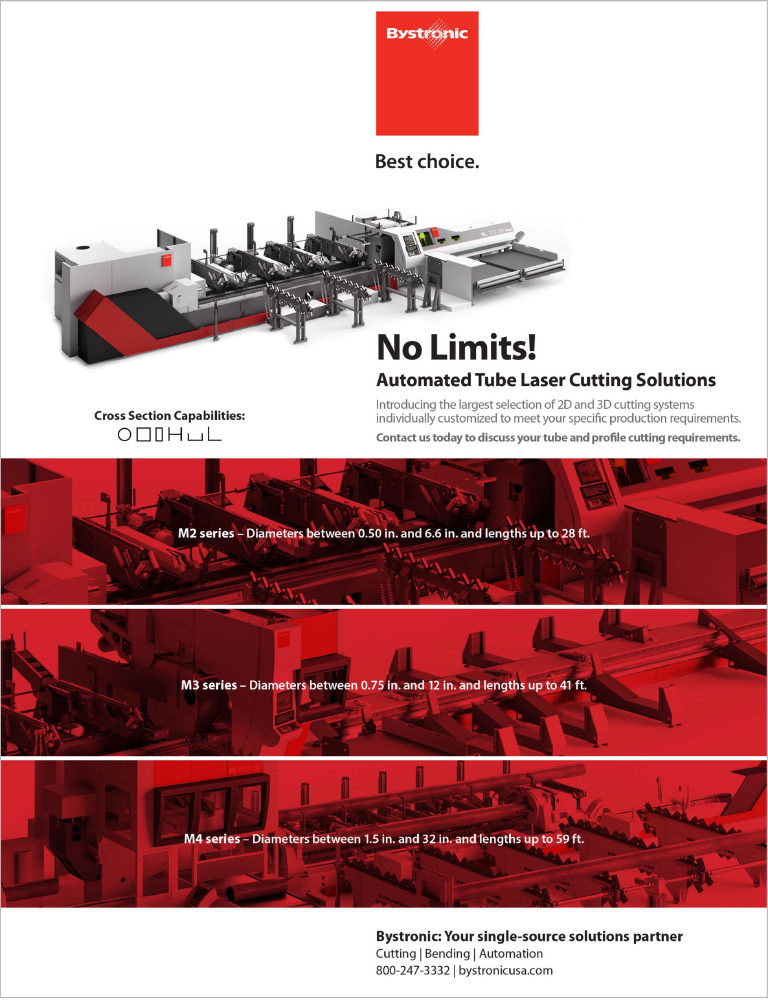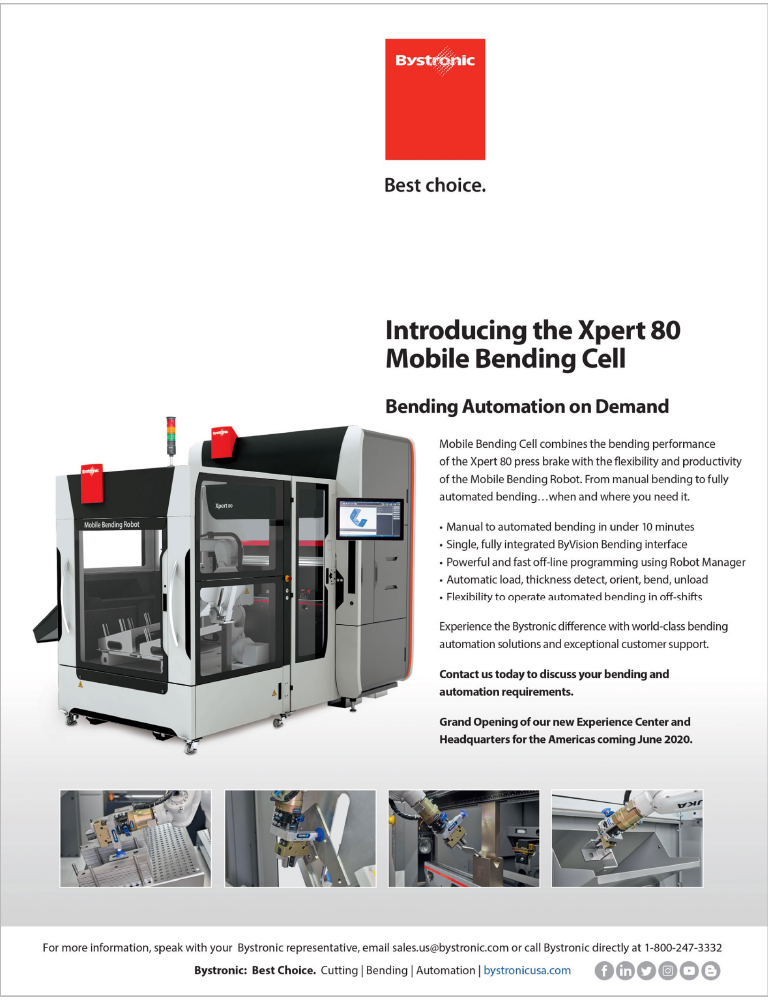 YMCA

Your Y is Waiting campaign
---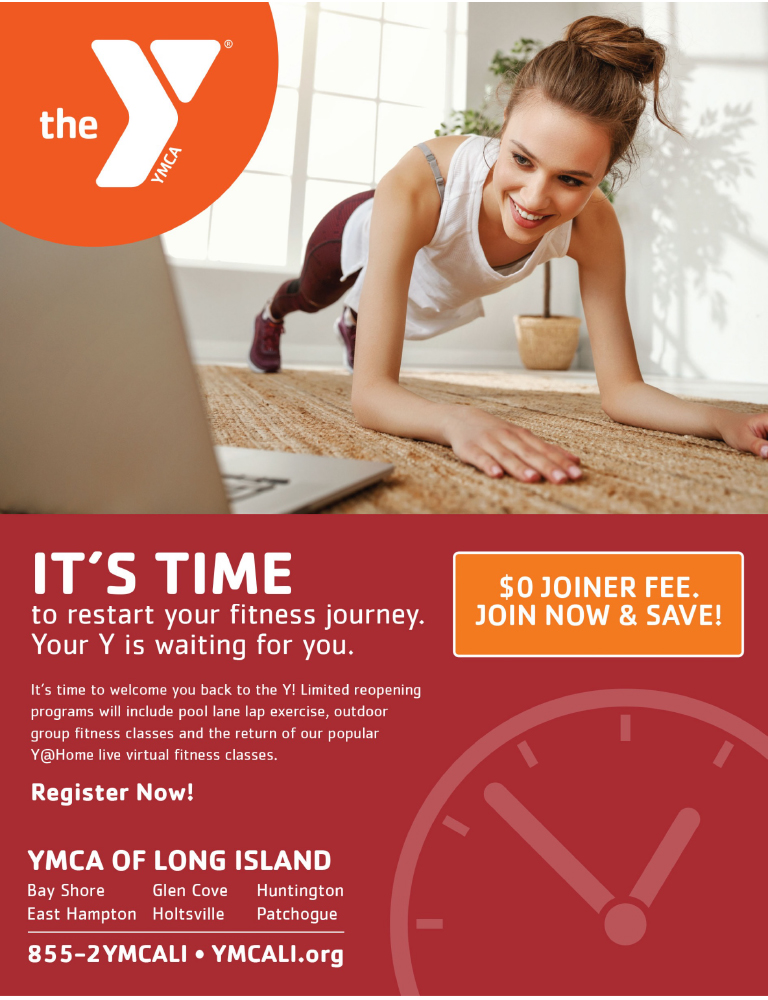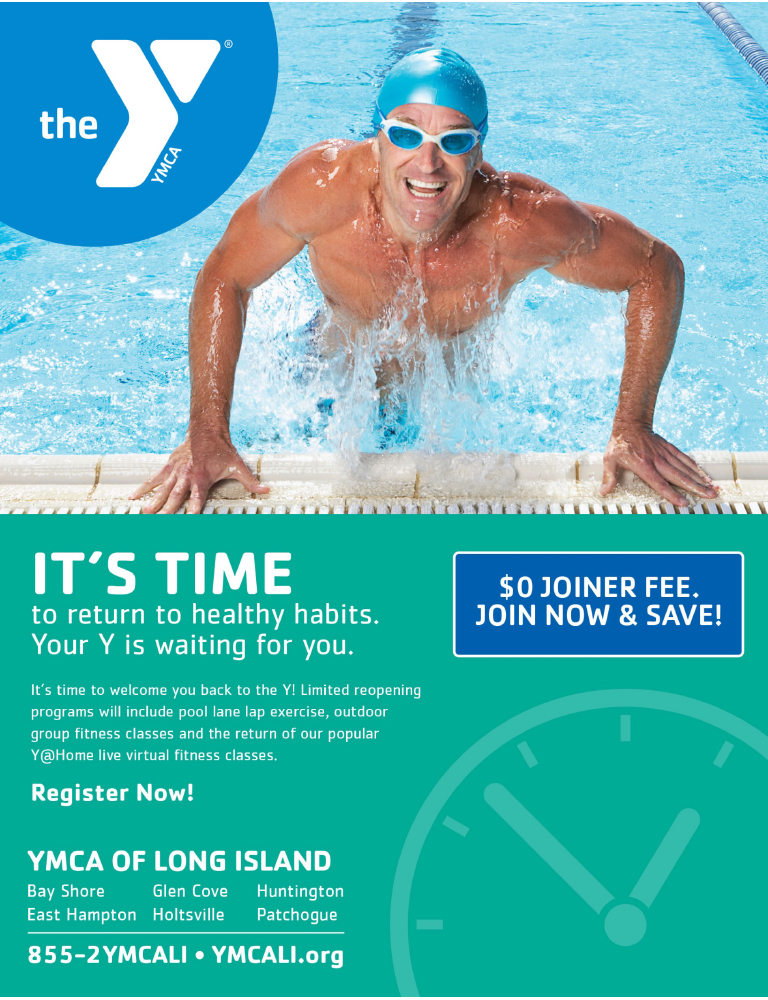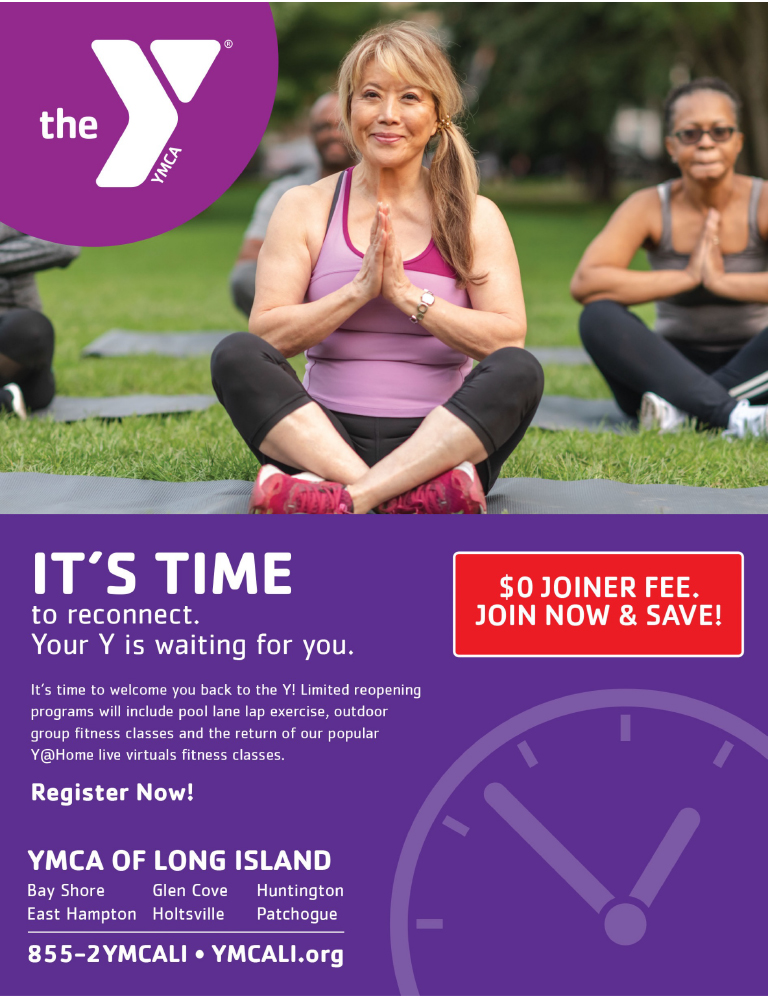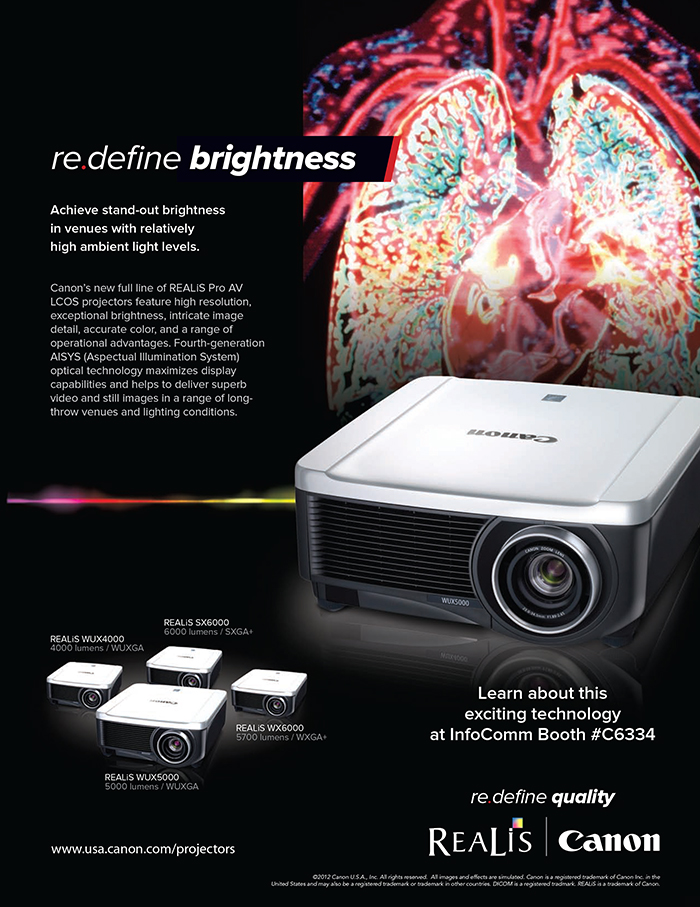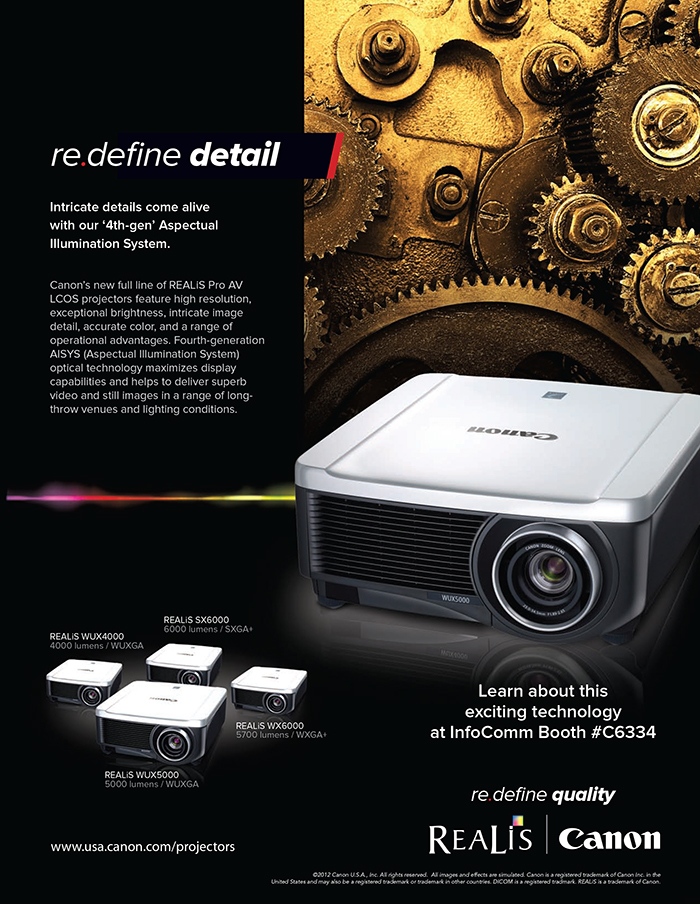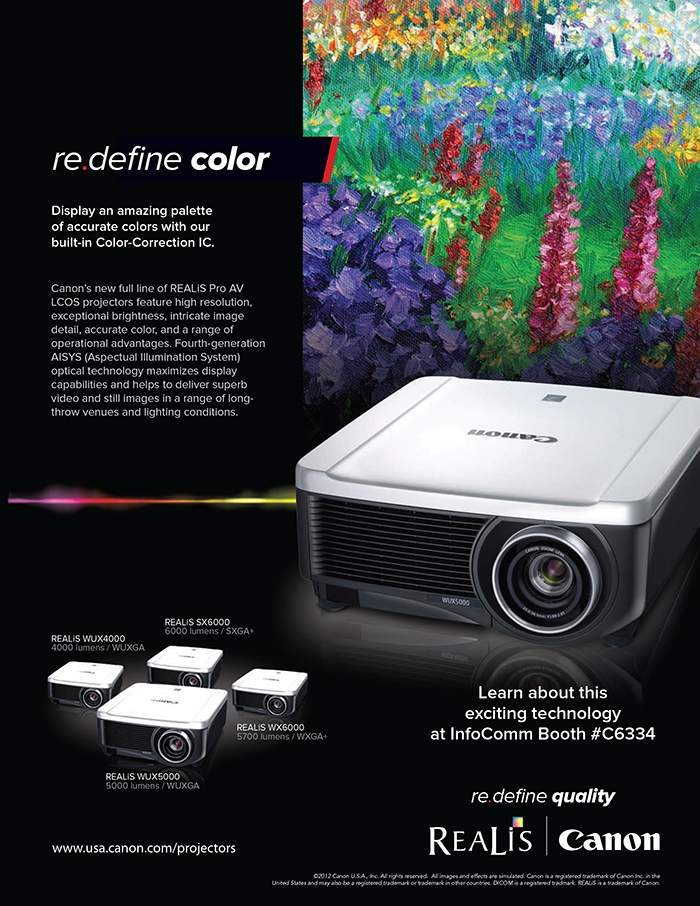 See what MORE can do for you
---
We prove our case through our clients' successes. See how our unique process has resulted in increased awareness, qualified leads, and raised profiles.
© 1985 - 2023 SMM Advertising. All Rights Reserved.