Strategies that click, quick.
---
In social media, time is a luxury you don't have. Your audience understands they're being marketed to and are anxious to get on to their next video or post, so your messaging needs to be engaging, relevant and, above all, concise. Whether it's a Facebook video ad placed in a trending content stream, a LinkedIn post targeted to a specific group, or a multi-part Instagram story designed to build brand loyalty, SMM creates social media that delivers more…loyalty, engagement and buzz.
Organic Post Strategy
Sponsorship Campaigns
Stories
Influencer Marketing
Social Channel Promotion
Community Building
Paid Promotion
Cross-Channel Campaigns
Suffolk's Bravest

Recruitment Sponsored Facebook Campaign
---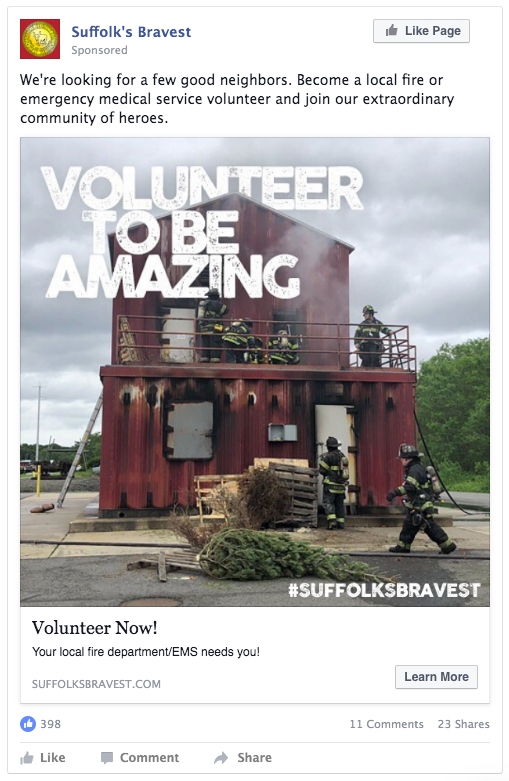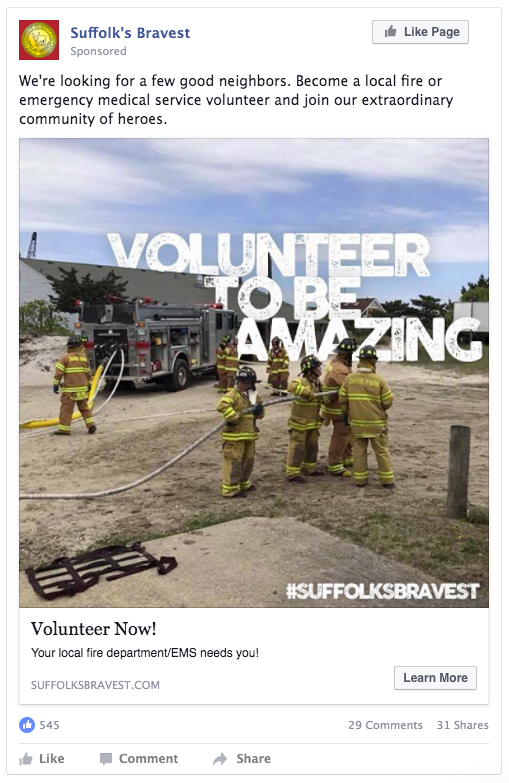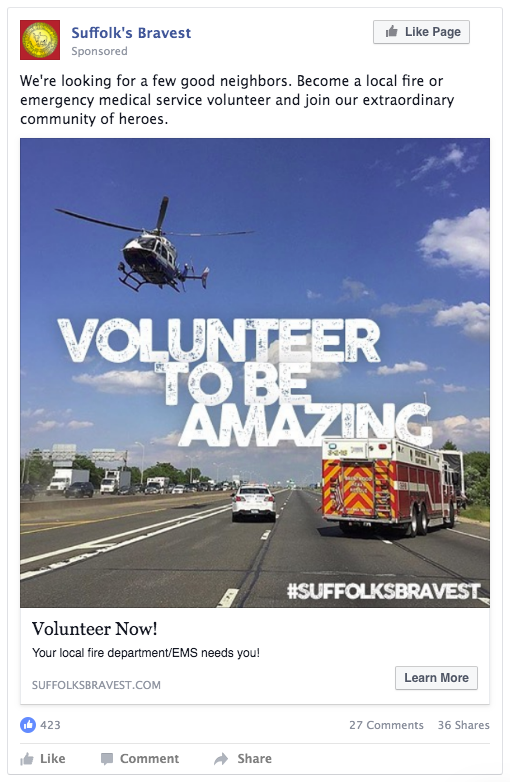 ACLD
Recruitment Organic Instagram Posts
---
Festo
Promotional Sponsored Facebook Campaign
---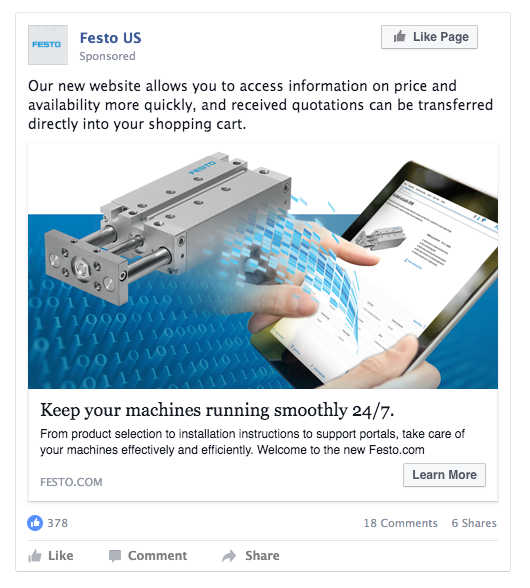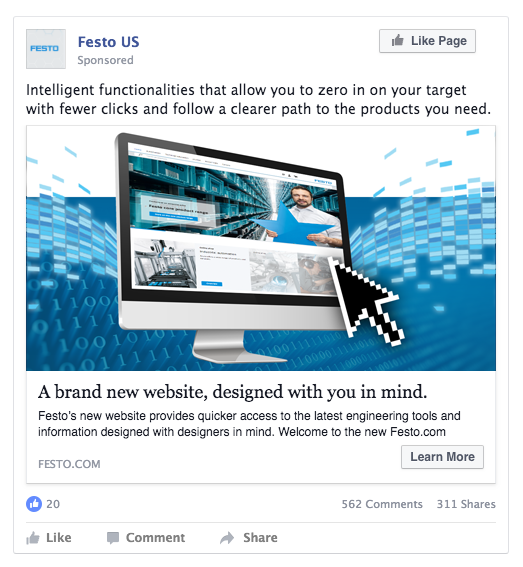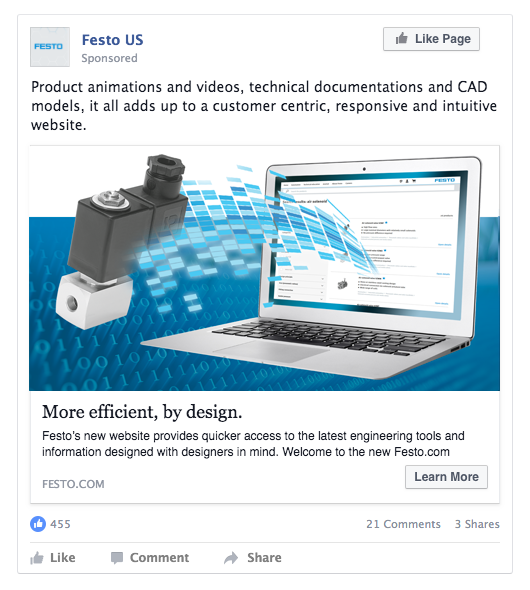 Stony Brook University

Enrollment Sponsored Instagram Stories
---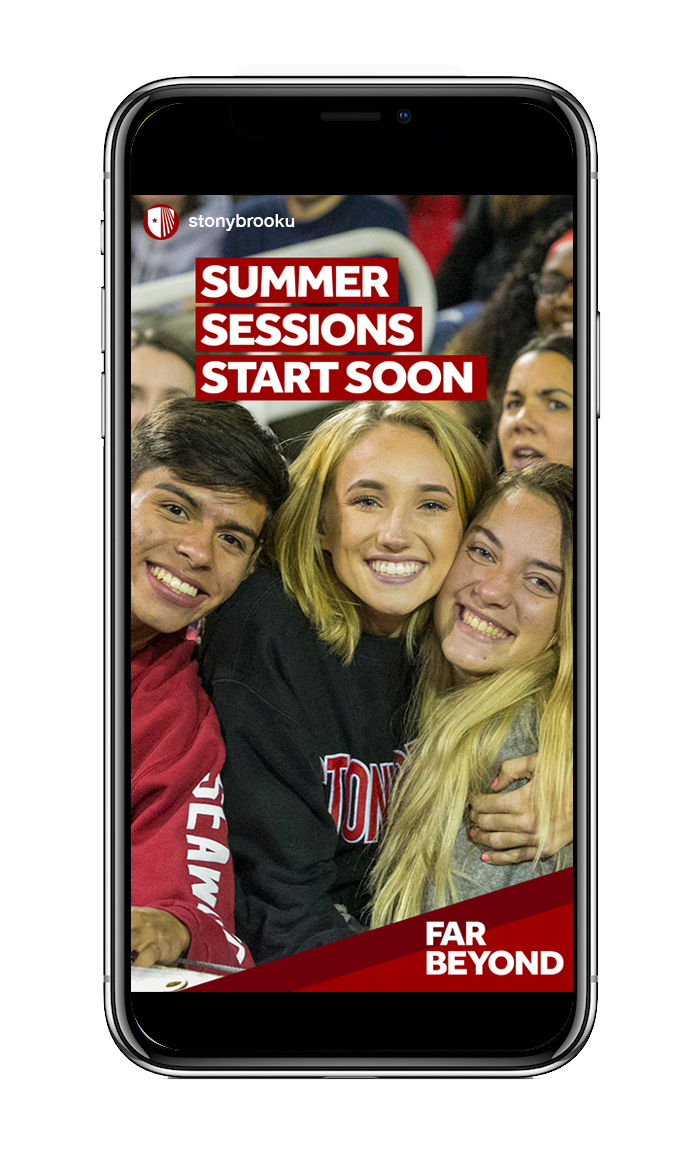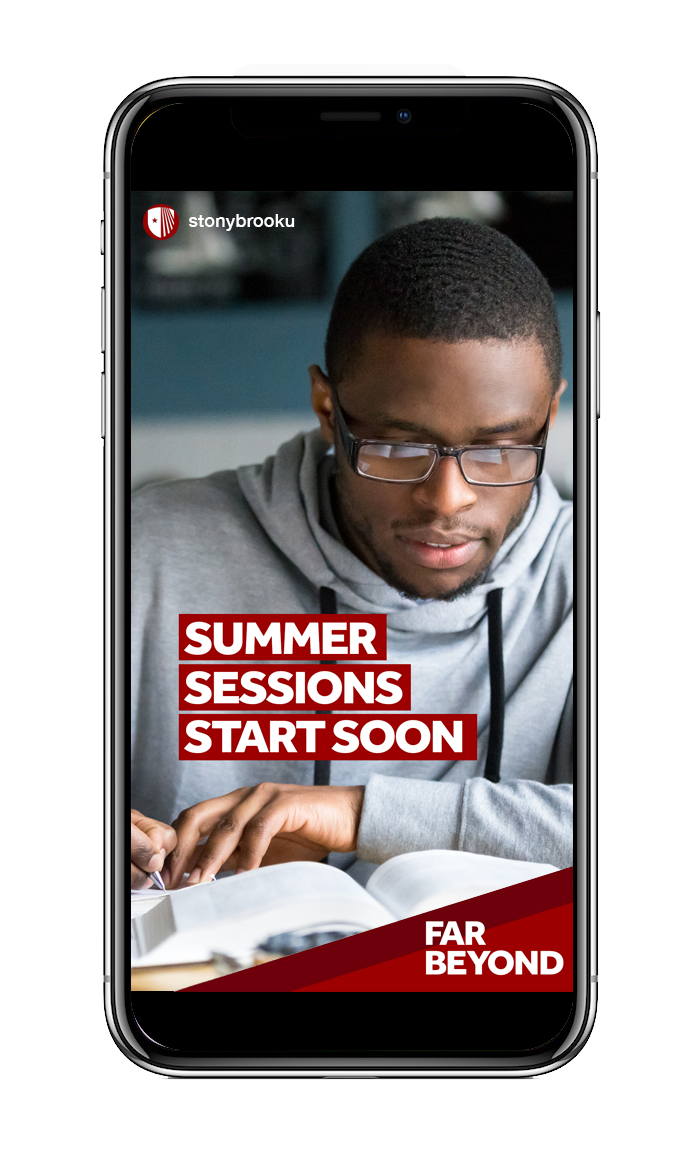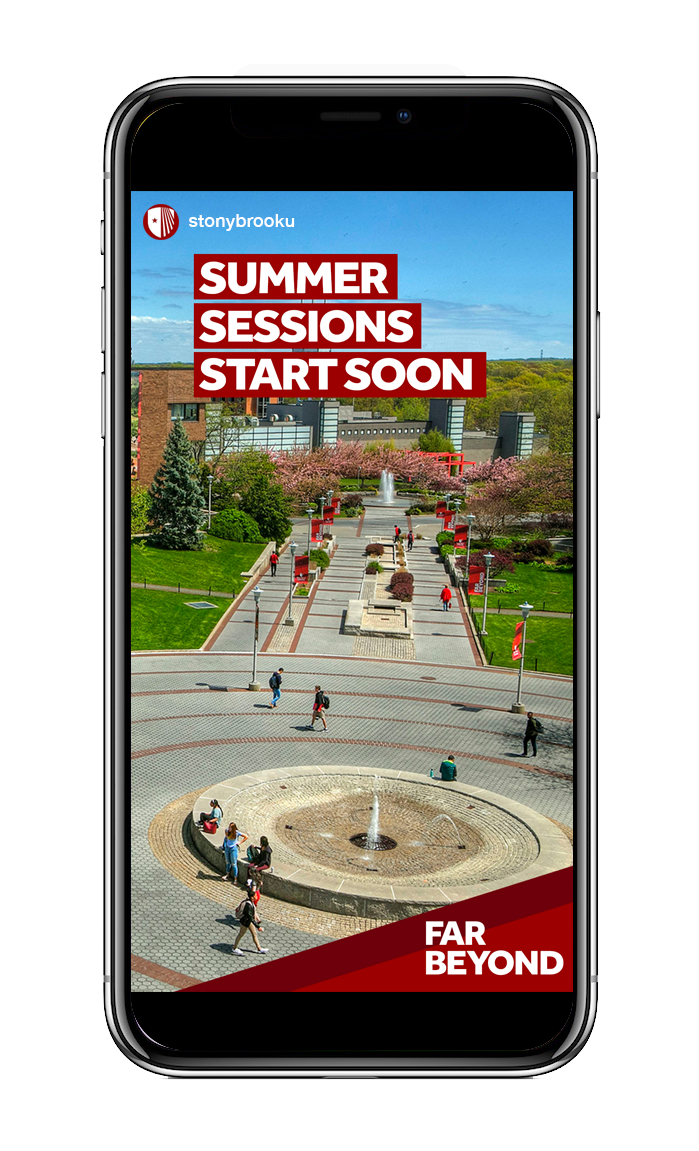 Winters Bros.
Promotional Sponsored Facebook Campaign
---
See what MORE can do for you
---
We prove our case through our client's successes. See how our unique process has resulted in increased awareness, qualified leads, and raised profiles.
© 1985 - 2023 SMM Advertising. All Rights Reserved.