The foundation of any successful B2B marketing strategy is the generation of high-quality leads; setting up a steady flow of these leads will guarantee a sustainable rate of growth.
---
A successful strategy for generating leads should integrate elements of both inbound and outbound marketing. Your inbound efforts can be used to build credibility, which will attract more qualified leads, while your outbound efforts focus on making immediate contact.
Some methods for generating sales leads in the B2B or B2C sectors are listed below:
Search engine optimization
ATI of New York

LinkedIn sponsored ads & lead gen
---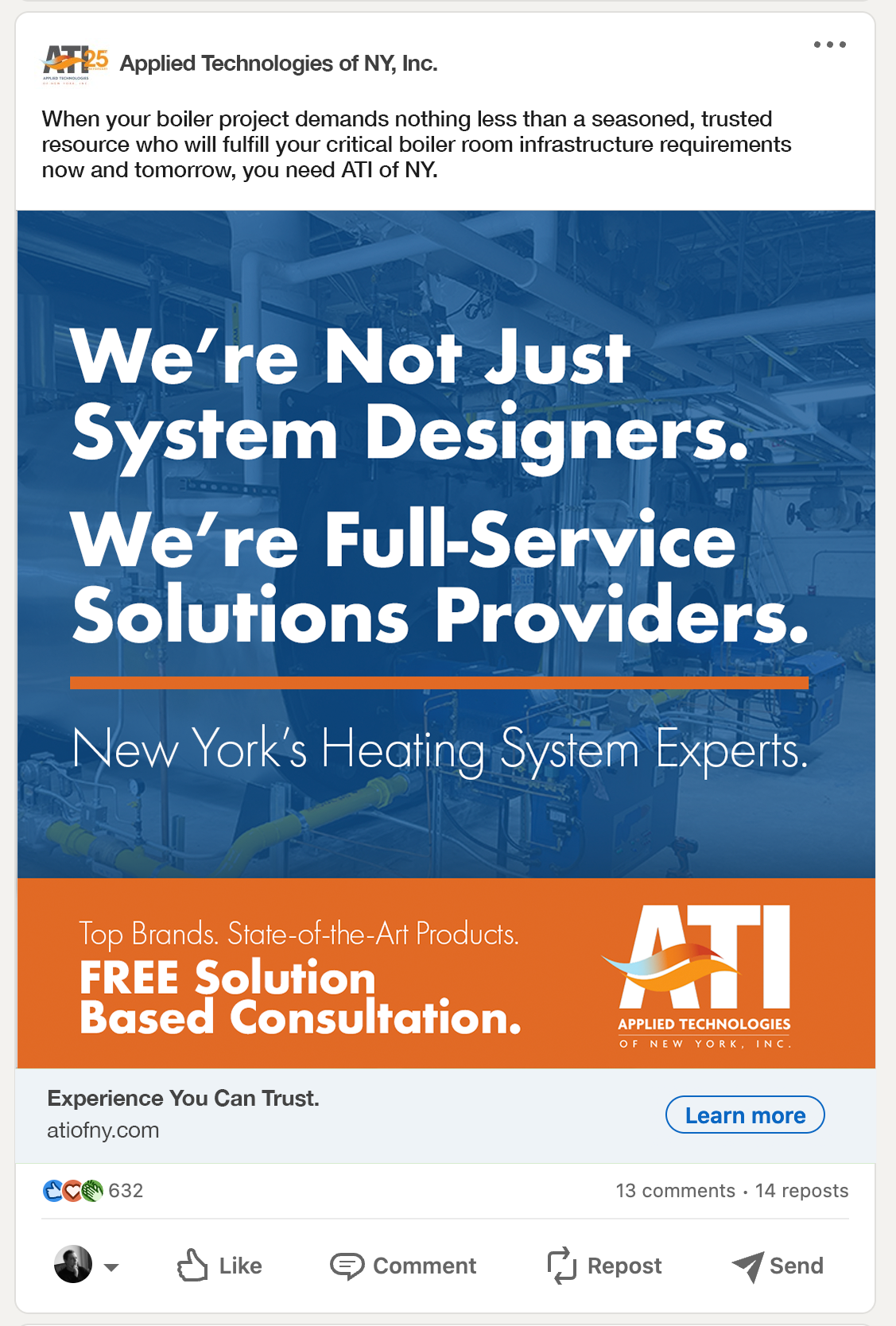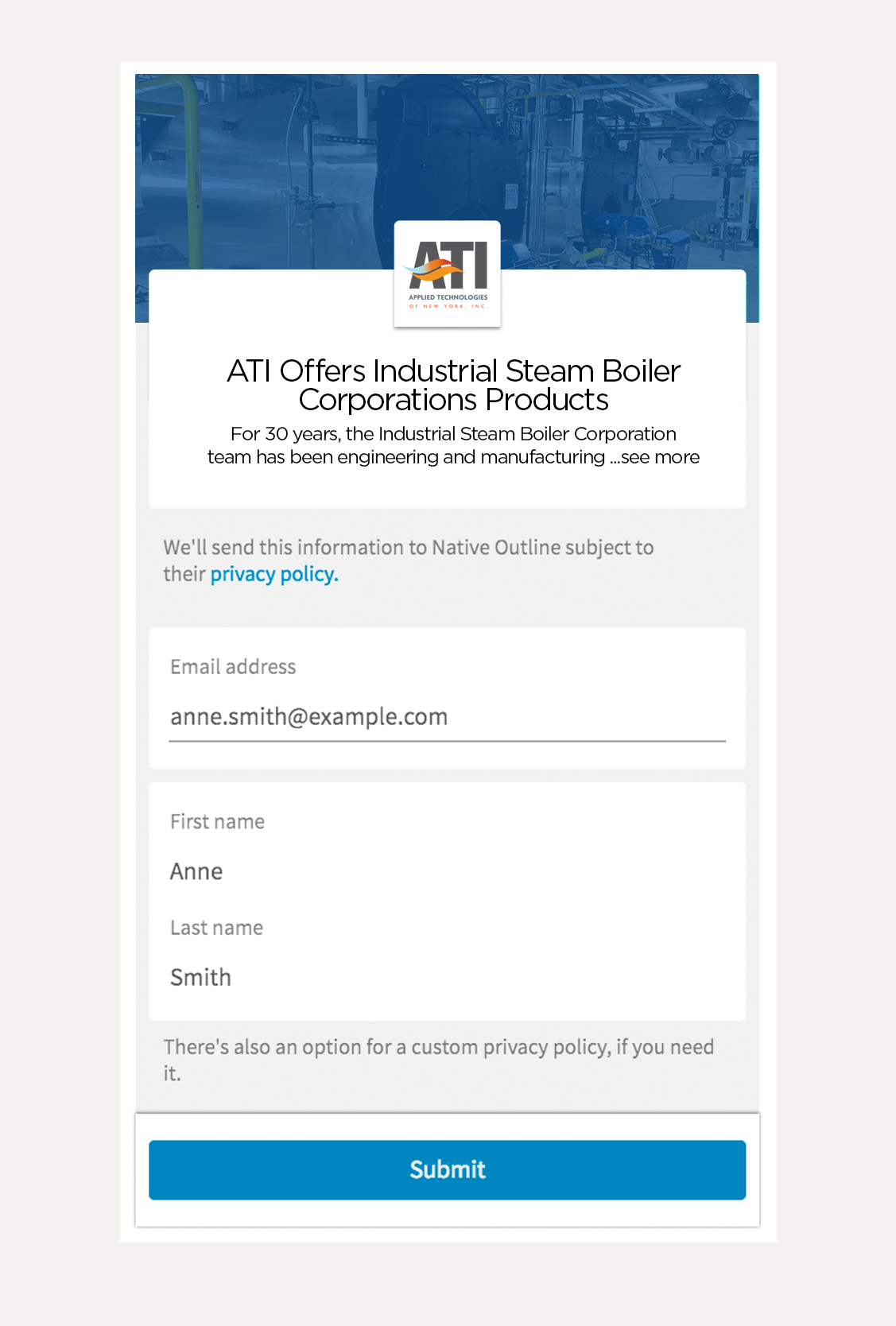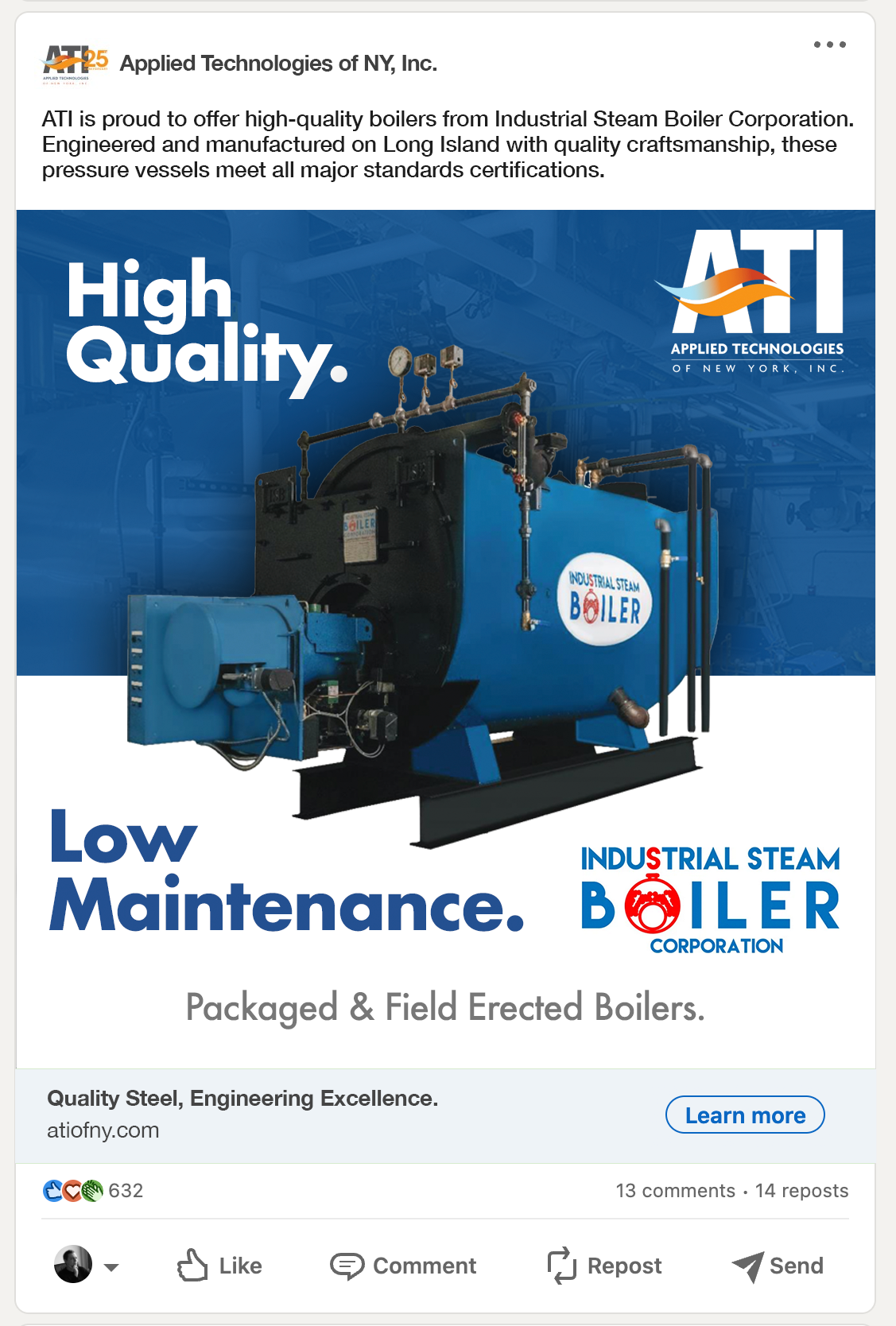 ATI of New York

Automated email nurturing campaign
---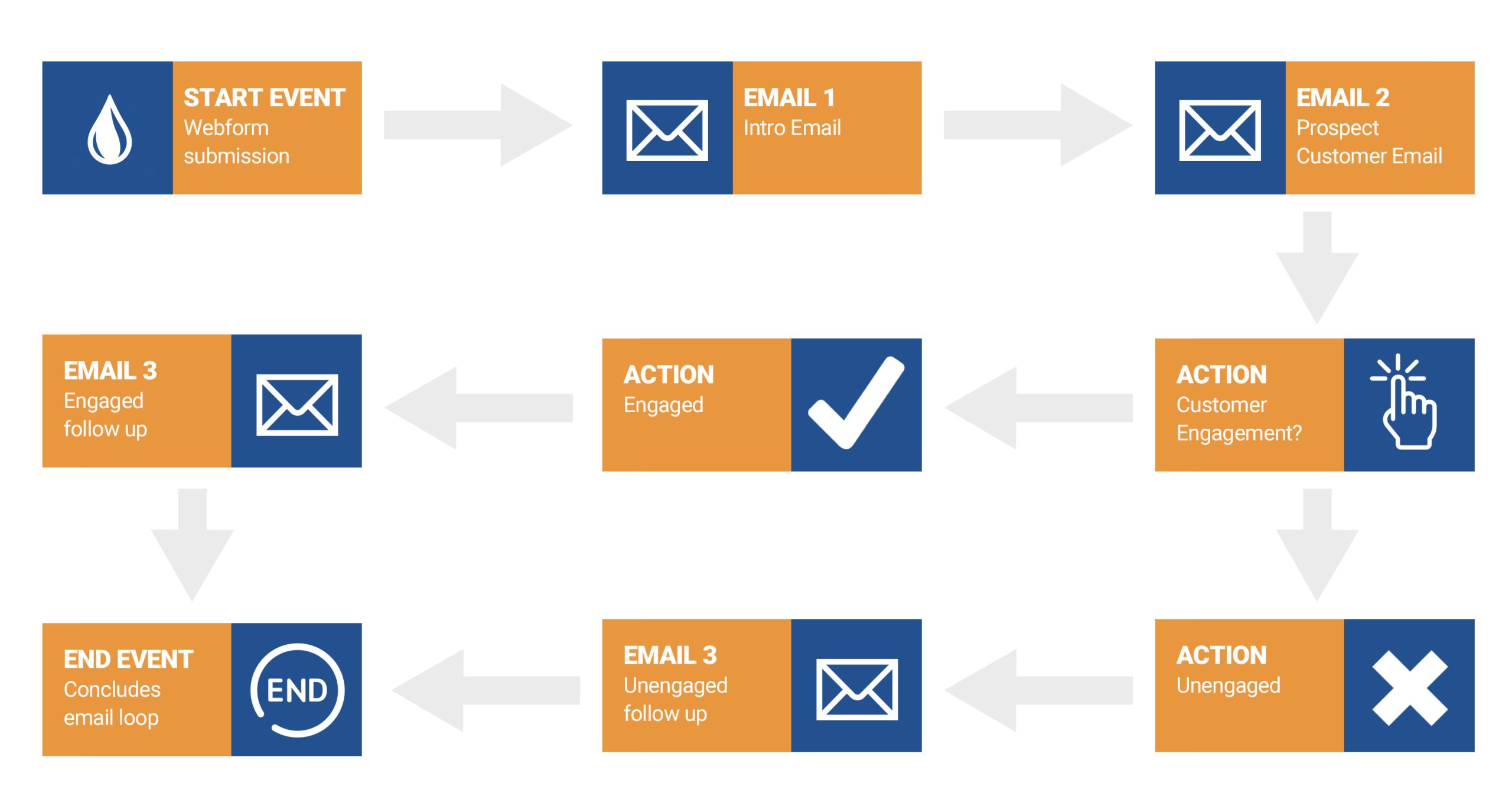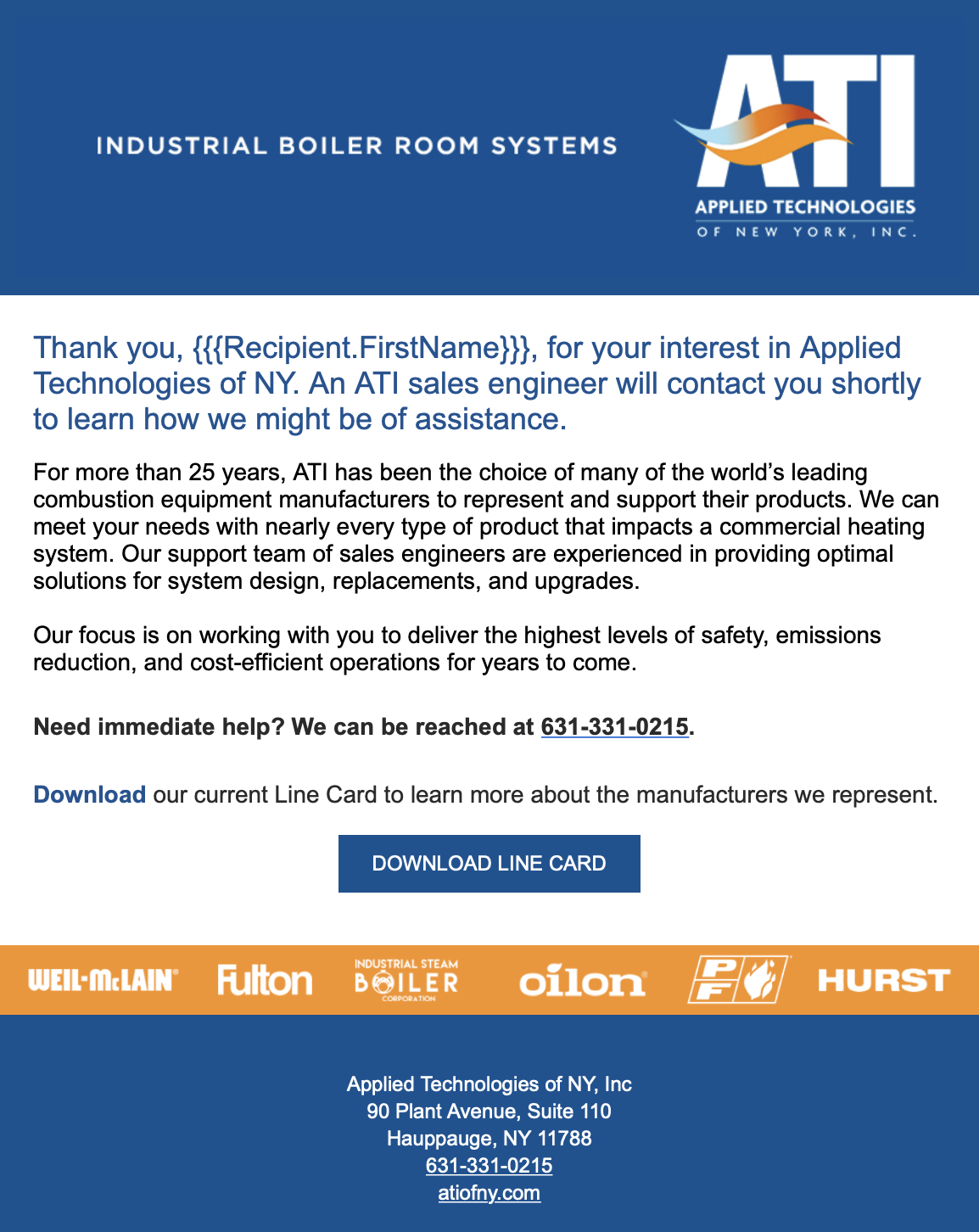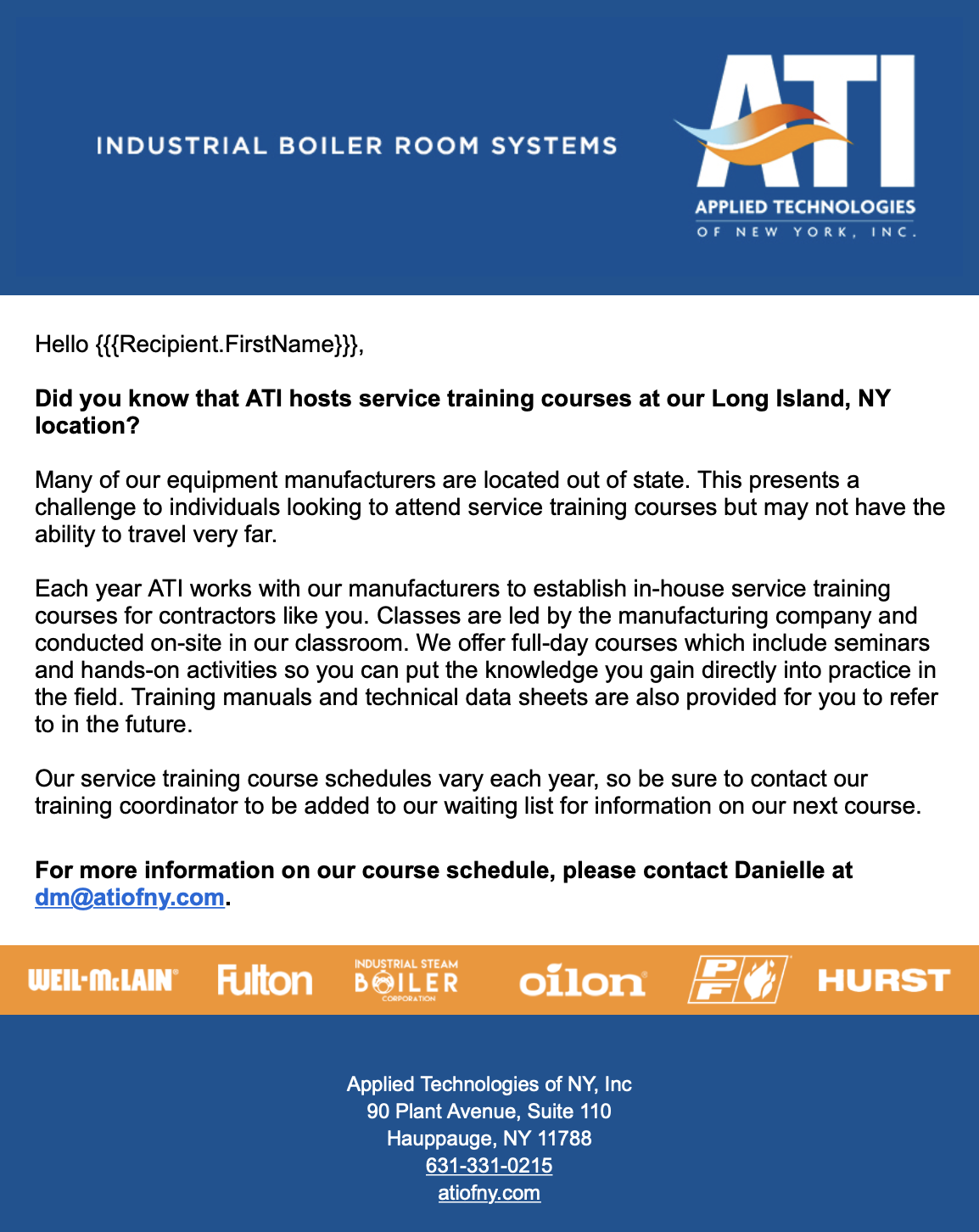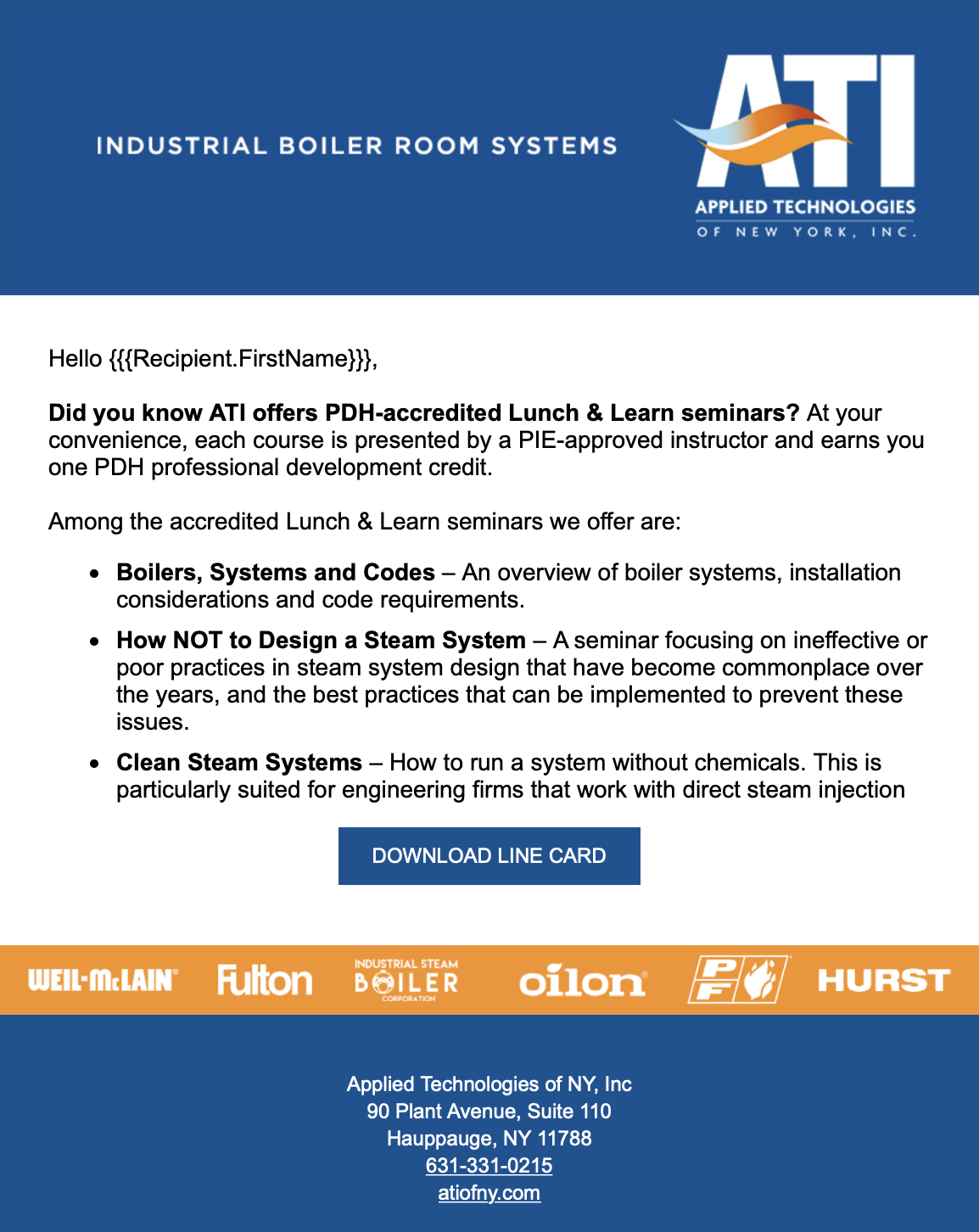 Festo
Facebook sponsored ads
---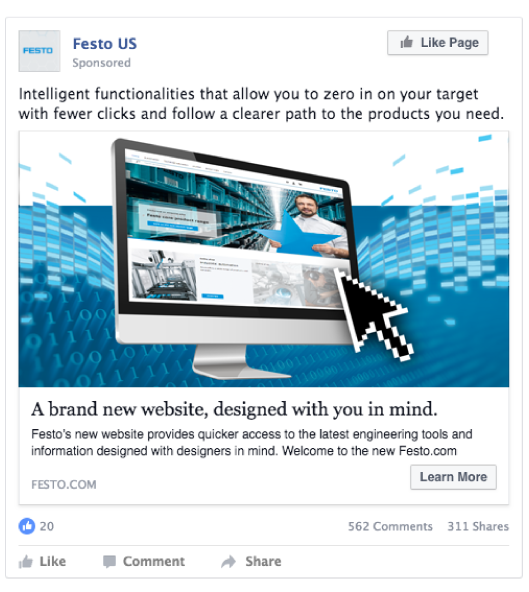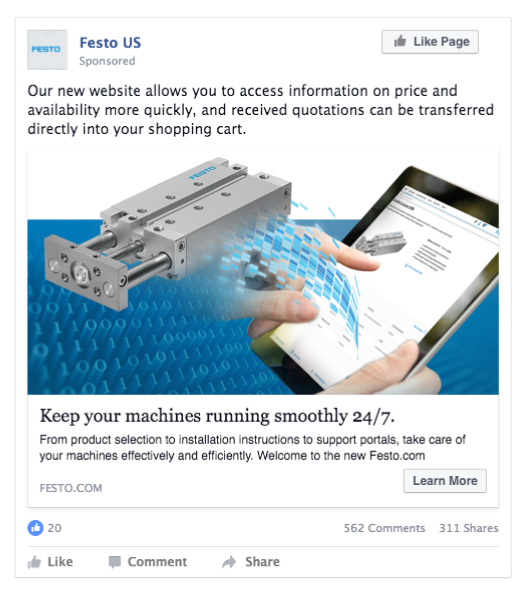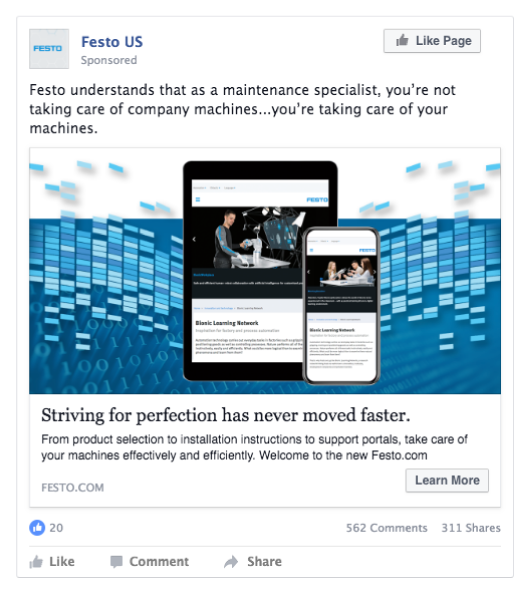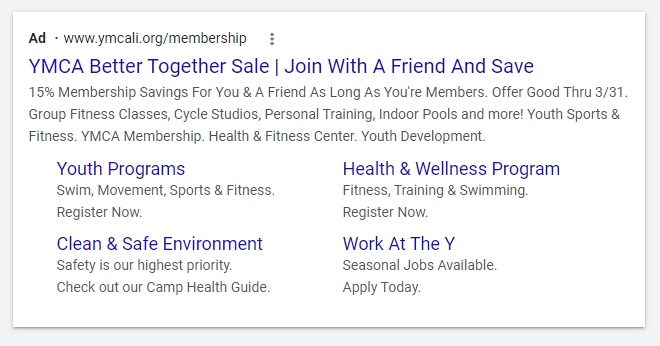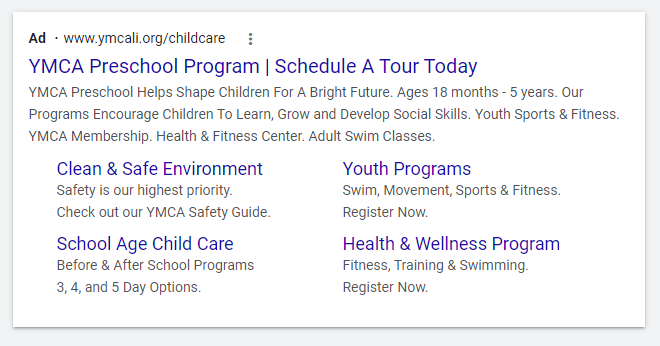 See what MORE can do for you
---
We prove our case through our clients' successes. See how our unique process has resulted in increased awareness, qualified leads, and raised profiles.
© 1985 - 2023 SMM Advertising. All Rights Reserved.