SMM Creative Director Wins Film Award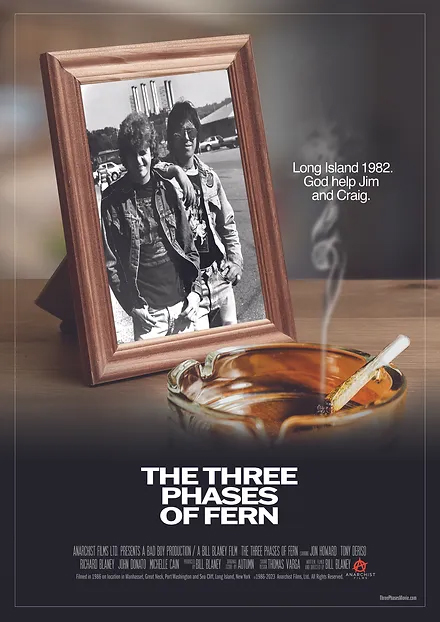 Bill Blaney, SMM's Creative Director, has won a 2023 Long Island International Film Expo award. "The Three Phases of Fern" was produced and directed by Bill which had been nominated for three awards and ultimately took the most prestigious award for Best Short Film. Created in 1986, the film sat in a closet for many years until the pandemic helped him to rediscover it and submit it for nomination at the festival.
"We are so proud of Bill and his esteemed award. He is a great asset to SMM and our clients each and every day" said SMM's Managing Director, Judy DeBiase."
Read Bill's article about how technology helped to bring the film alive here.
View Bill's award winning film trailer here.
Congratulations from all of us at SMM, Bill!