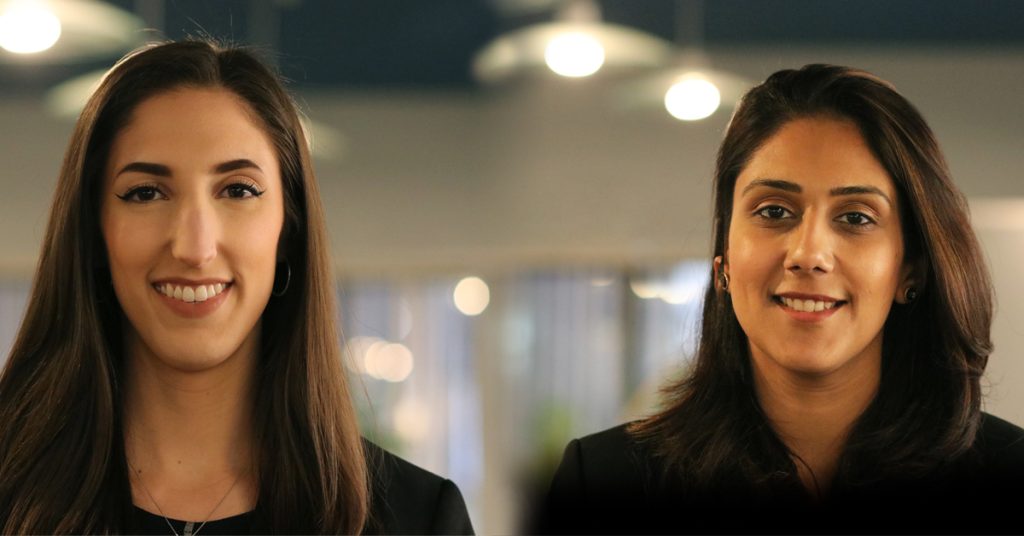 SMM Welcomes Two New Associates!
SMM has recently hired two associates to assist in many of the agency's account functions.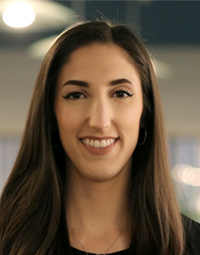 Sarah VanEssendelft has joined as Assistant Account Executive. In this role, she will support the agency's administration of all account activities, working with members of the executive, creative, sales and marketing divisions. Prior to joining SMM, VanEssendelft served as an Administrative Manager with Envy Media Co., where she performed a variety of administrative, bookkeeping, and customer service functions. Her career also included positions with Connoisseur Media Long Island, Pie Town Productions and Silver Hollow Audio.  A graduate of the State University of New York (SUNY) New Paltz, Sarah holds a Bachelor of Arts in Digital Media Production. She has also created and produced her own short documentary, "Becoming Me," which has been the recipient of several film industry honors including a Best Documentary Winner at the Hollywood International Golden Age Festival 2021, Inspirational Finalist at the Show Low Film Festival 2020, and Official Selection honors at the Arizona Sunburn Film Festival 2020, Fantastic Indie Festival of Los Angeles 2021 and New Jersey Film Awards 2021.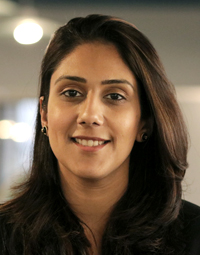 Sadia Irfan-Ghani has joined the agency as an Account Executive. In this role, she will be responsible for planning, strategic development, and campaign execution on behalf of the agency's diverse B2B, B2C and nonprofit clientele. Prior to joining SMM, Sadia served at J. Walter Thompson Worldwide as an Account Executive. There, she was involved in broad areas ranging from executing media and engagement plans and developing marketing strategies and tactics across multiple communications channels and platforms, to preparing briefing documents and analyzing and presenting campaign results. Her  industry experience also includes an Account Manager position with RED Communications and Arts, and Marketing Manager role with the Park Lane Hotel Lahore. Irfan-Ghani holds multiple higher education degrees including Master of Science (MS.c) in Marketing and Creative Advertising from Manchester Metropolitan University (United Kingdom), Master of Philosophy (MPhil) in Media Studies from Kinnaird College-University Lahore, and a Master's in Mass Communications from Kinnaird College-University Lahore.
"Sadia and Sarah's varied backgrounds and experiences will contribute greatly to our clients' needs and success," said Judy DeBiase, VP. "All of us welcome them to our award-winning team."