Providing a lift in recruitment by showing a day in the life
---
St. George's University wanted to position itself as a premier institution for a medical education and rise above the negative perception often attributed to Caribbean medical schools. Our strategy was to communicate the benefits of earning a degree from SGU by having the students themselves share their stories. We spent two weeks in Grenada, following 14 students in class and on and off campus, capturing their actions and emotions. The results of those efforts: a series of immersive and beautifully shot short films (with complementary brochure/booklets), presenting a "Day in the Life at SGU."
Videos were customized to speak to different demographic and geographic audiences, and posted online to drive traffic to SGU's medical and veterinary landing pages and move viewers to apply to the school.
A multi-subject shoot covering the daily life of a medical student
---
Viewbooks for the U.S., Canada, Asia, Africa, England and India
---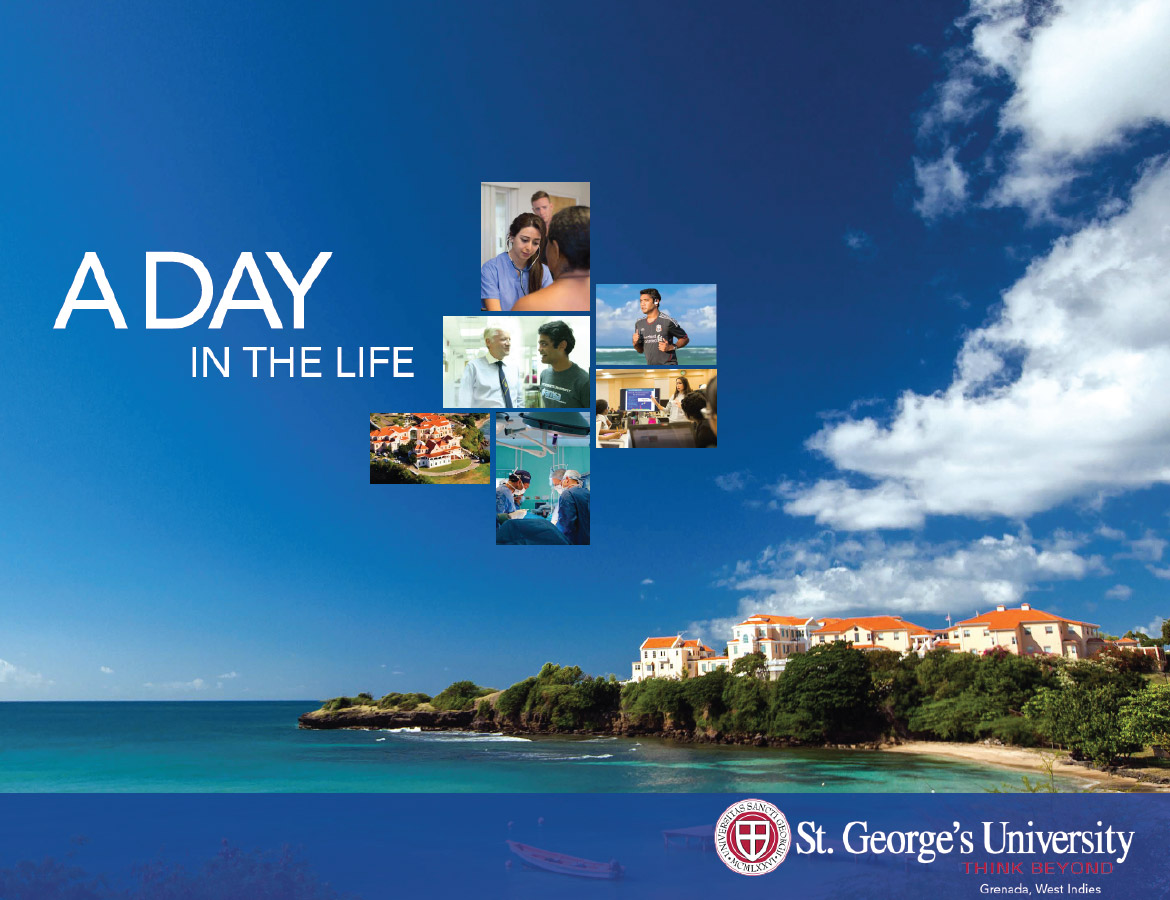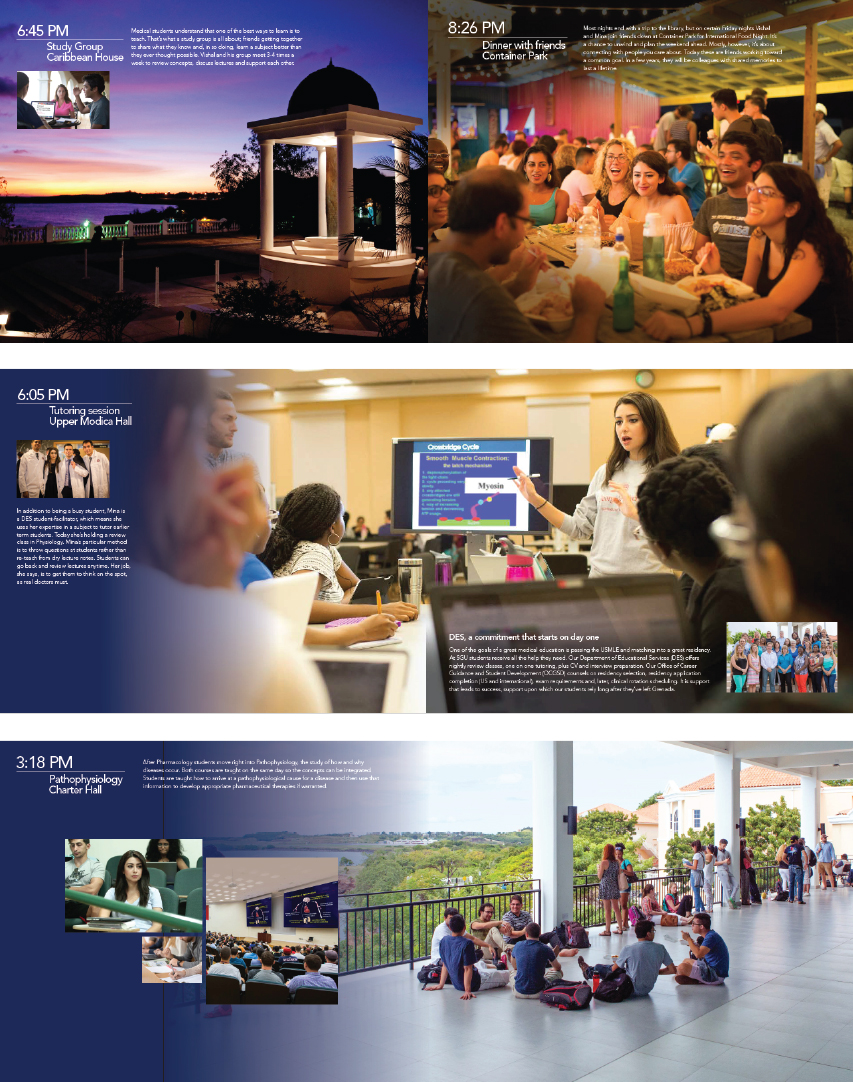 ---
So did others. From national and regional marketing competitions to digital and social media honors for excellence, SMM has won many awards with our clients. Here are a few recent winners that honor our clients' businesses and the excellence we have accomplished together.
© 1985 - 2023 SMM Advertising. All Rights Reserved.