---
Kenko Tokina was looking for a way to promote its new circular polarizer lens, the HD3. The previous year, the HD2 filter had a successful launch, but this new product promised to be considerably better at handling tough climates without damage.
The Challenge
The HD3 was built for photographers who work in extreme conditions, shooting in high altitudes, inclement weather and action-oriented events. This was a niche audience that needed a very focused message — one that promised a filter that was up to the rigors of their type of work.
The Solution
We put together an aggressive launch, built on a combination of digital ads, public relations, a social media plan and use of social media influencers, plus a unique microsite and videos. The launch found its audience immediately and was picked up by every photographic publication that their audience devoured.
The numbers were impressive: within the first two weeks of the campaign, social media saw over 40,000 engagements, the new microsite had 8,200 hits, and Kenko Tokina made 150% more revenue from their new filter than their previous HD2 launch. The product continues to be a best seller.
Engagements
On social media
Views
On the new microsite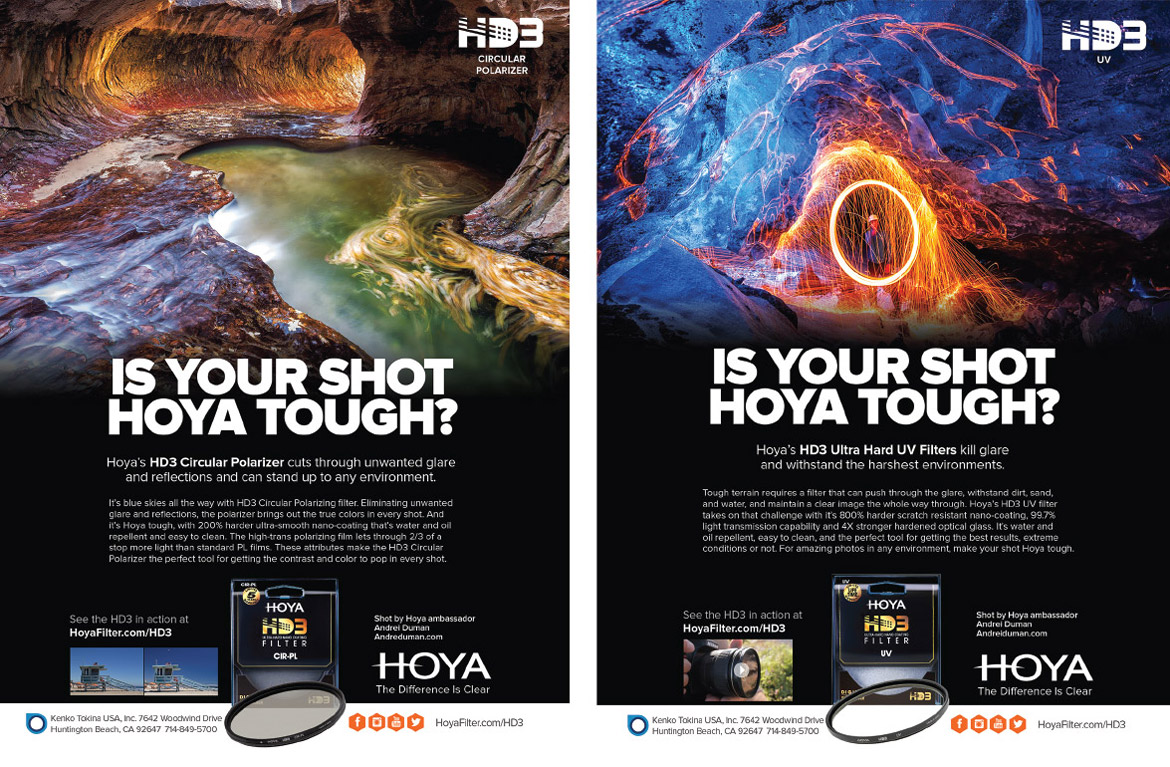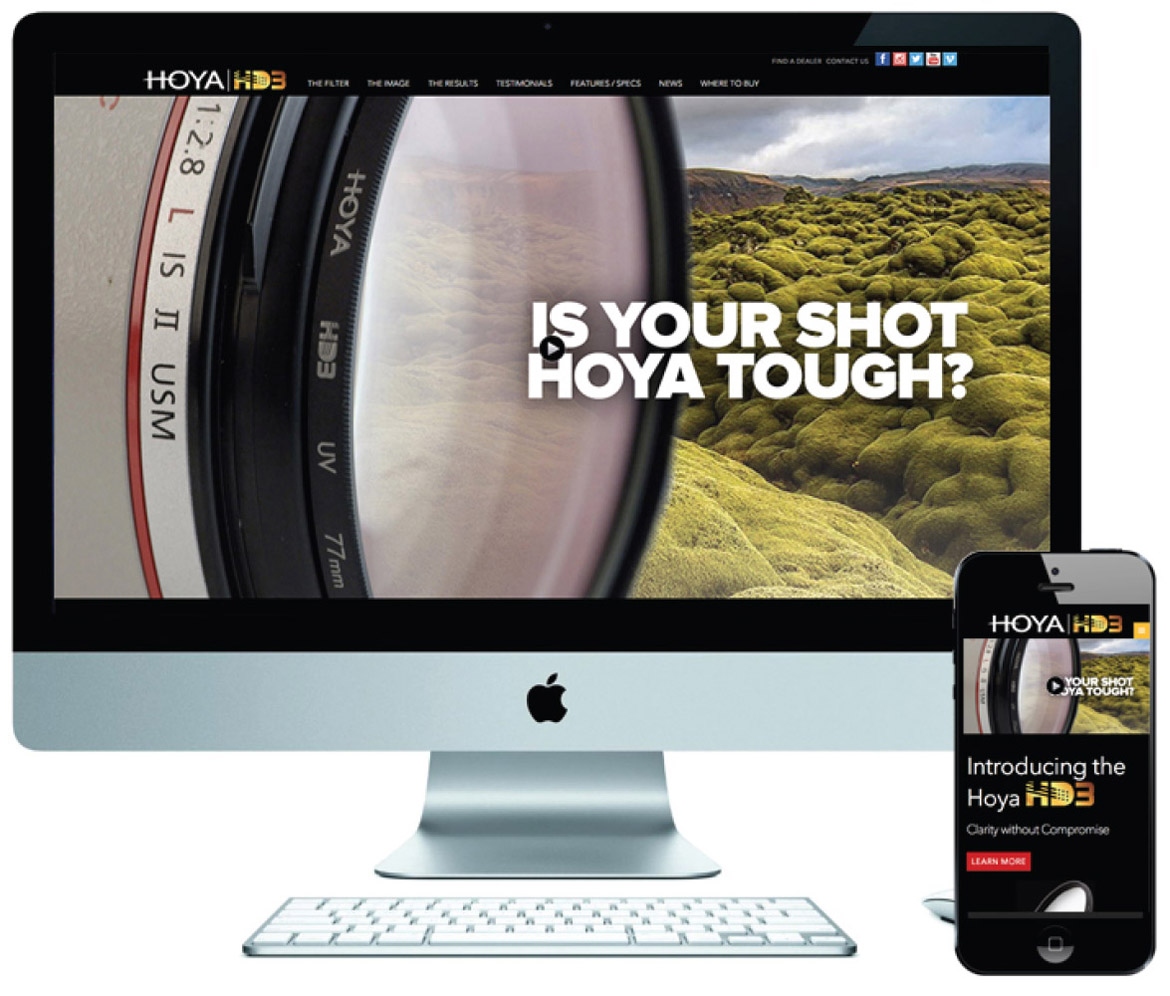 ---
So did others. From national and regional marketing competitions to digital and social media honors for excellence, SMM has won many awards with our clients. Here are a few recent winners that honor our clients' businesses and the excellence we have accomplished together.
© 1985 - 2023 SMM Advertising. All Rights Reserved.