You can always spot a star performer
---
Festo, a global firm that manufactures products for factory automation systems, wanted to promote their most popular components, known as their "Stars of Automation." What was required was a concept and fully developed campaign that could highlight the benefits of these products to their five market segments.
The Challenge
Thanks to the development of very detailed psychographics, Festo had a clear idea of who they needed to market to, what their needs were, and what their motivations would be in the purchase. SMM had to put that into words, visuals, and marketing tools that would help the company succeed in their sales goals.
The Solution
In our concept for Festo, the star performer takes the spotlight. By developing arresting CGI animation, we were able to activate our components when the spotlight finds them, giving them both energy and personality. Our copy approach mirrored this "stage" theme, with headlines like, "You can always spot a star performer" and "Nothing shines like a star in its element."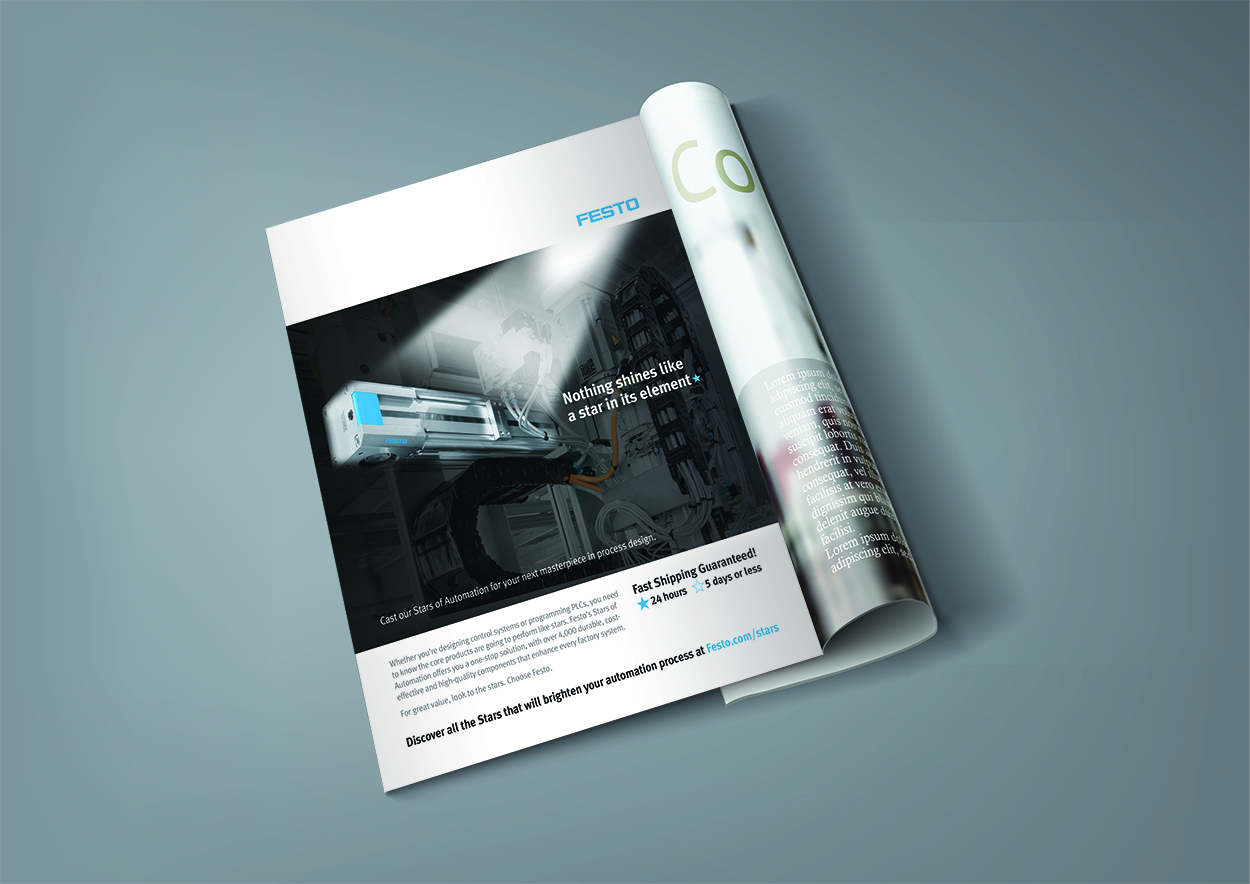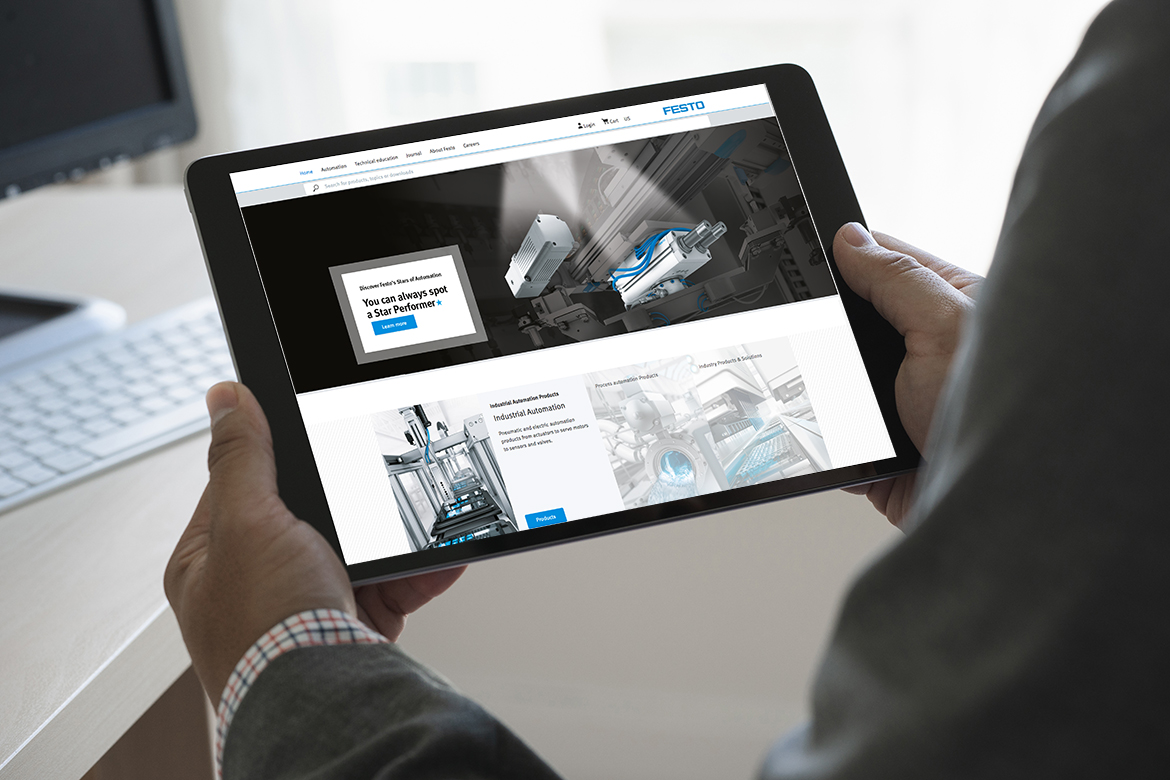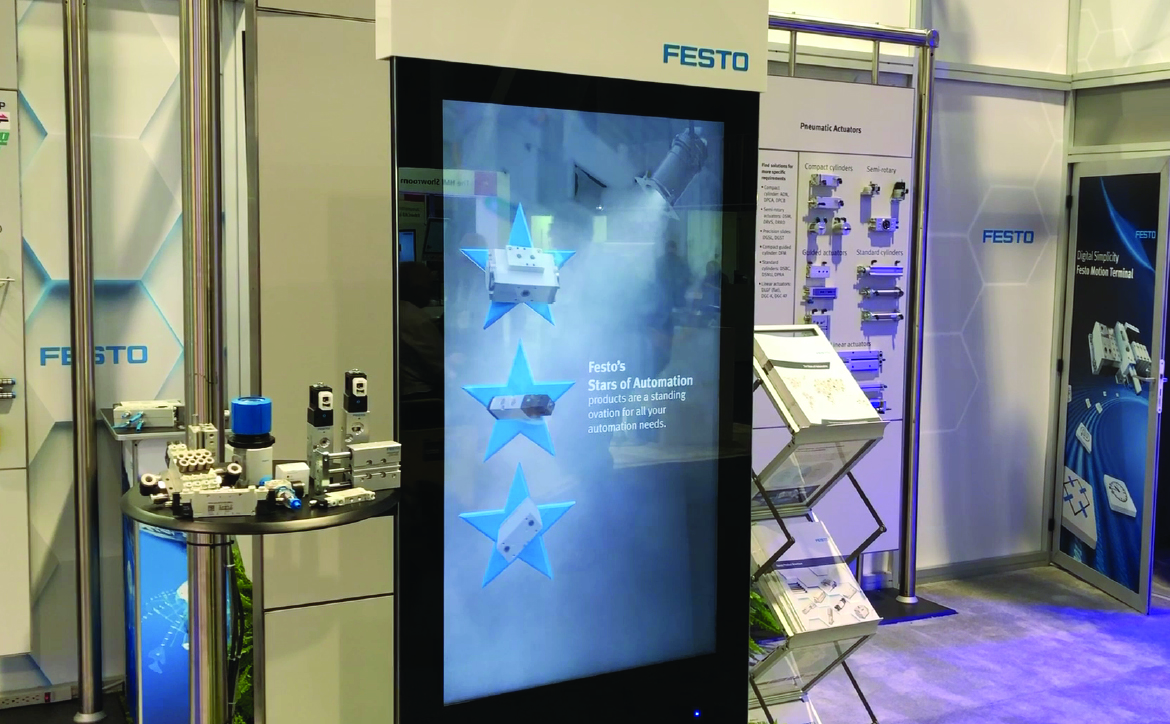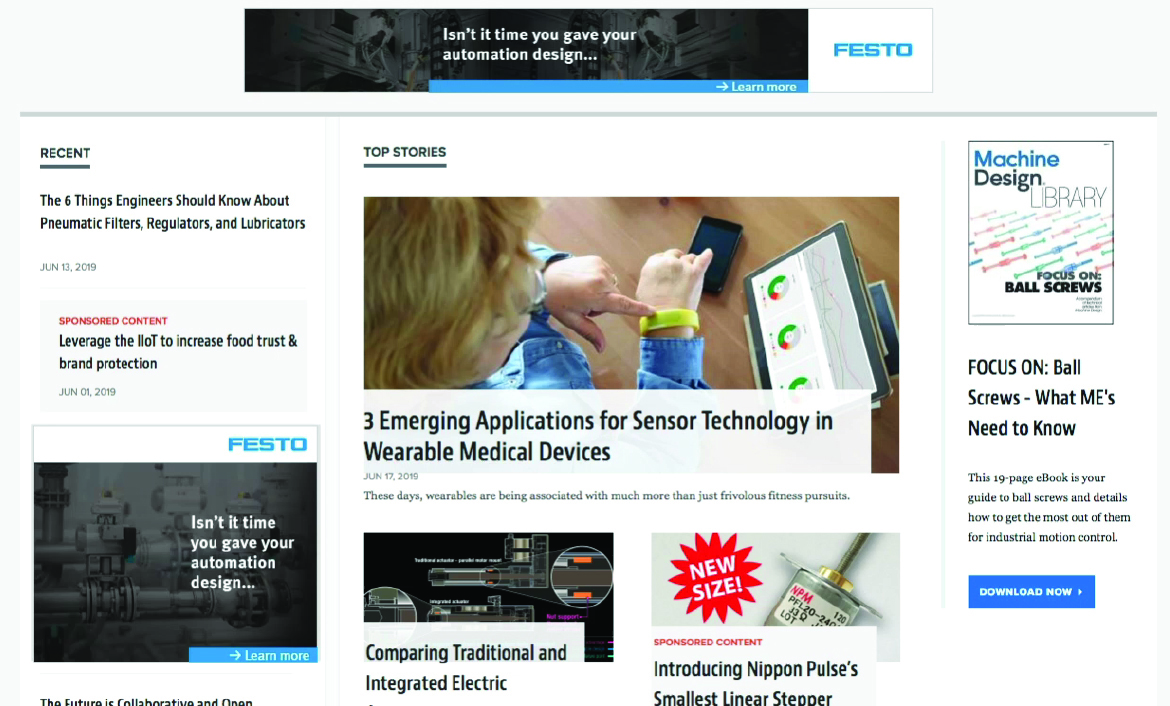 ---
So did others. From national and regional marketing competitions to digital and social media honors for excellence, SMM has won many awards with our clients. Here are a few recent winners that honor our clients' businesses and the excellence we have accomplished together.
© 1985 - 2023 SMM Advertising. All Rights Reserved.