High-precision B2B messaging, three decades and counting
---
For nearly 30 years, SMM has been Bystronic's agency of choice to build and reinforce the brand of this global powerhouse in metal cutting. We continually look for ways to stay a step ahead and move Bystronic forward by meeting their short and long-term goals. We have developed fully integrated marketing plans, including print and digital media campaigns, direct mail, email marketing and trade show support, while keeping an ongoing social media presence. We also carry out their public relations efforts by handling press releases, press conference management, case studies and technical articles for publication.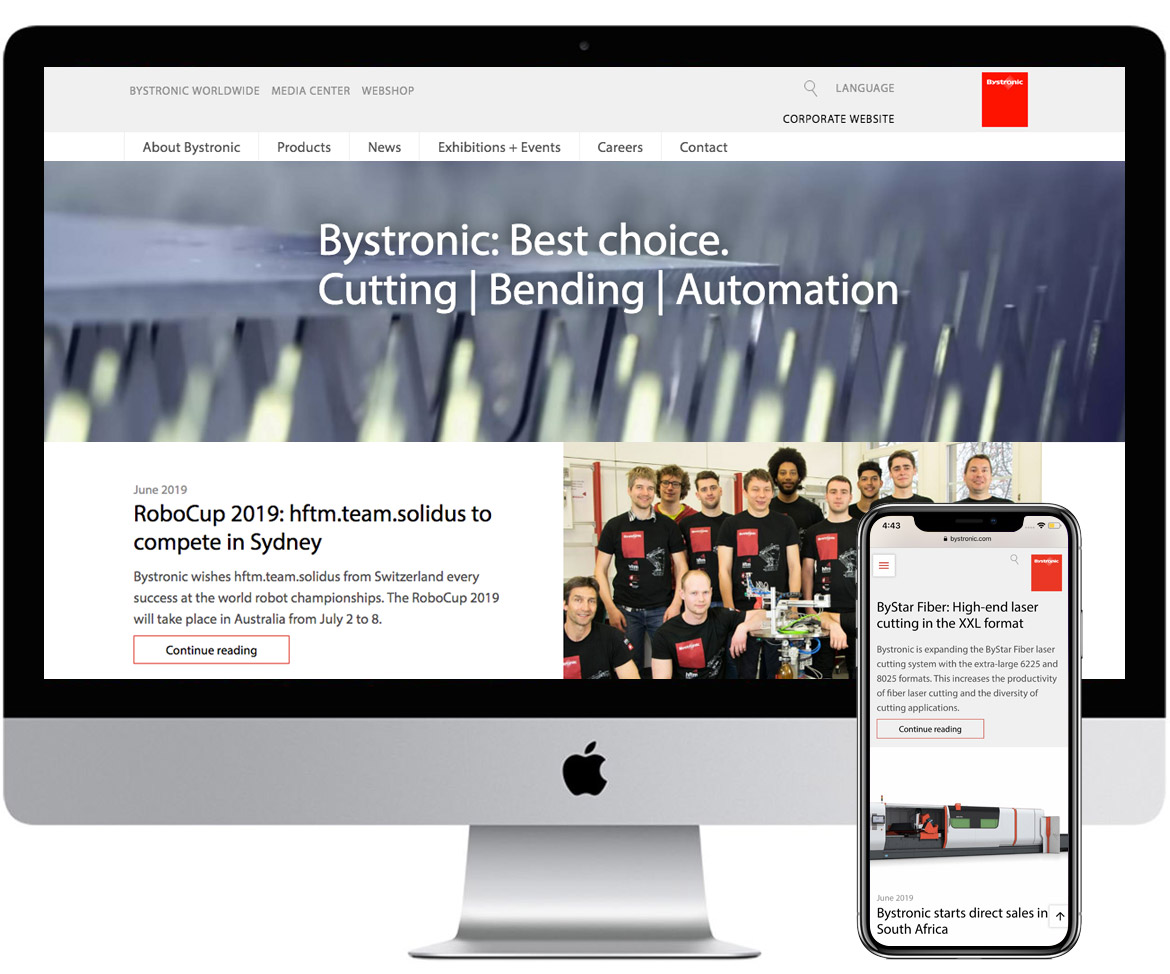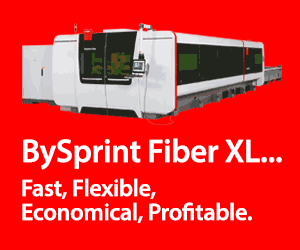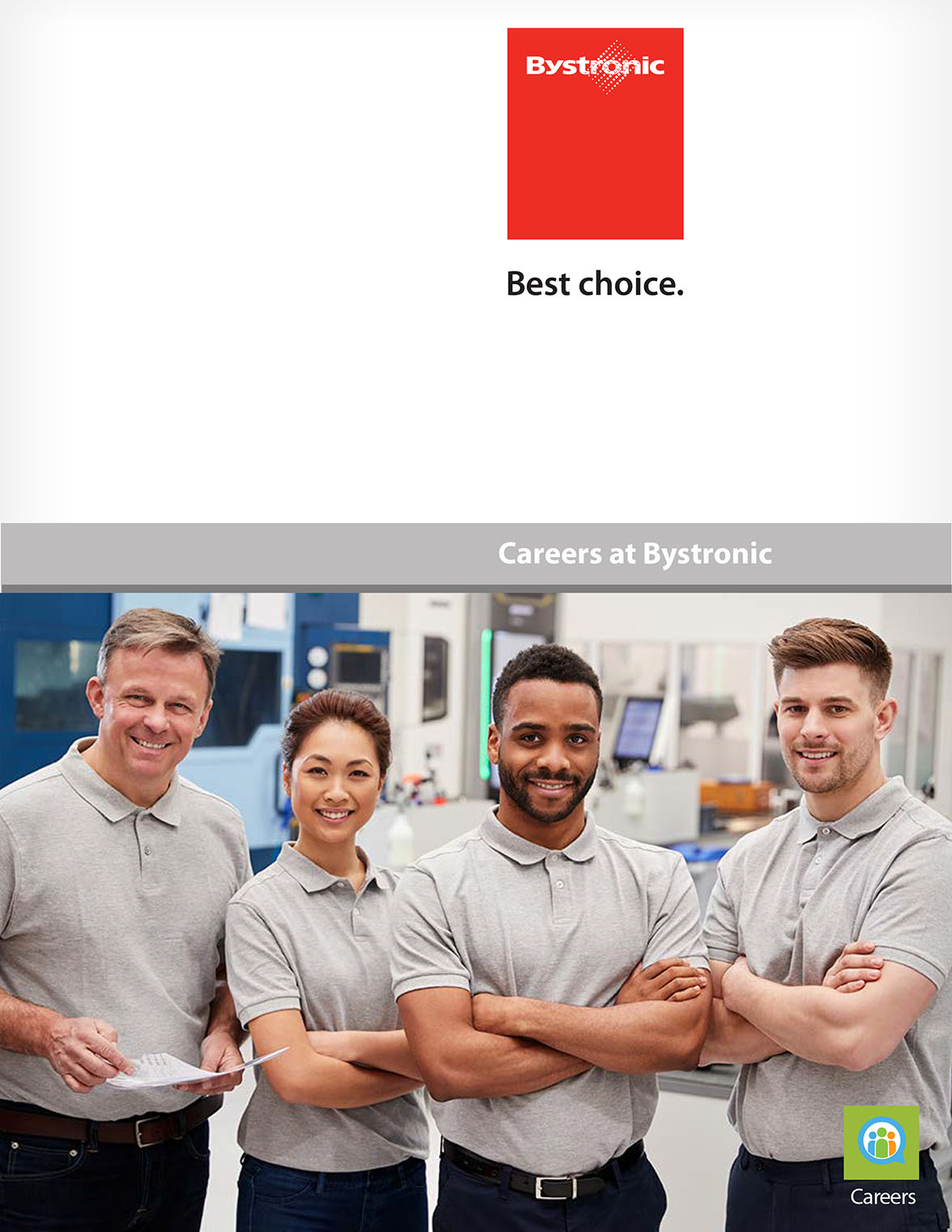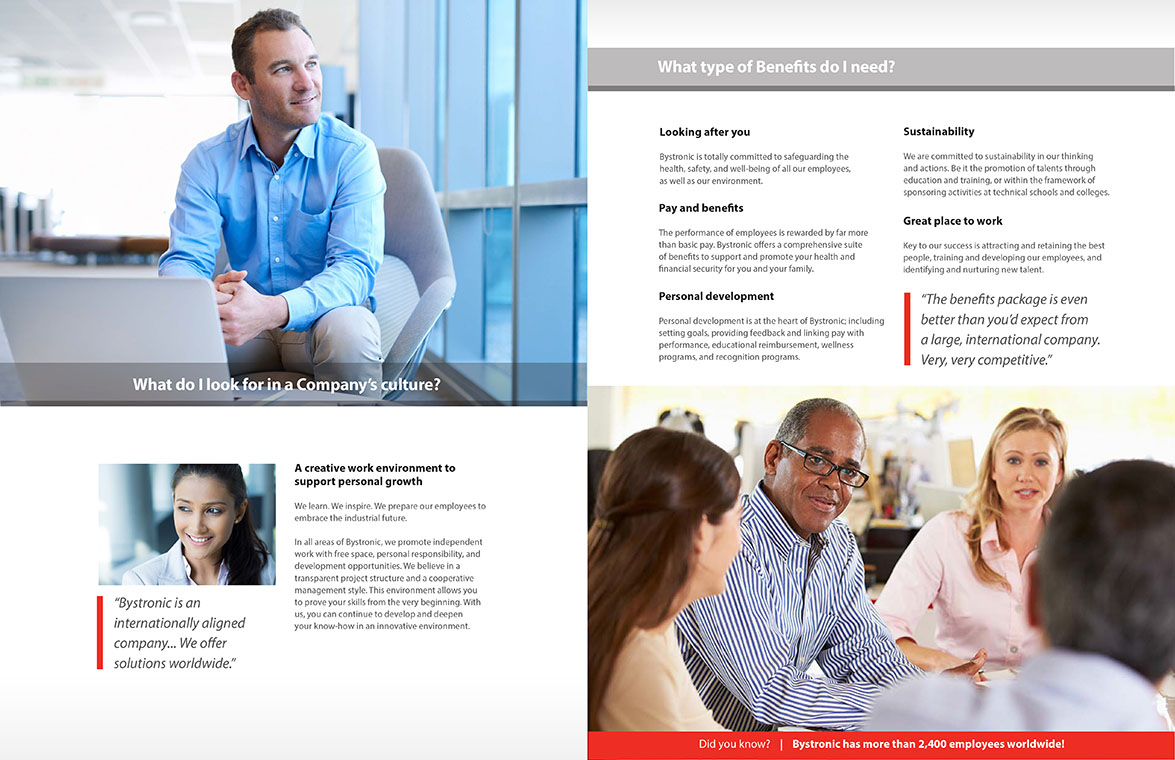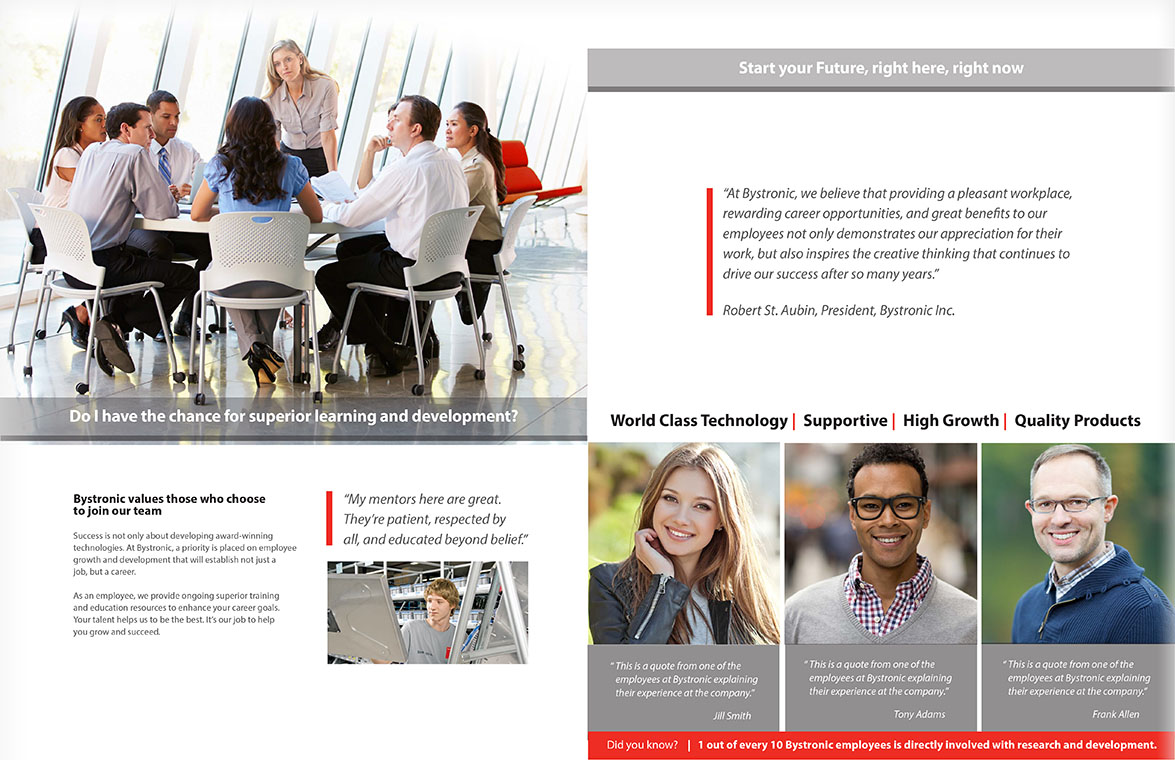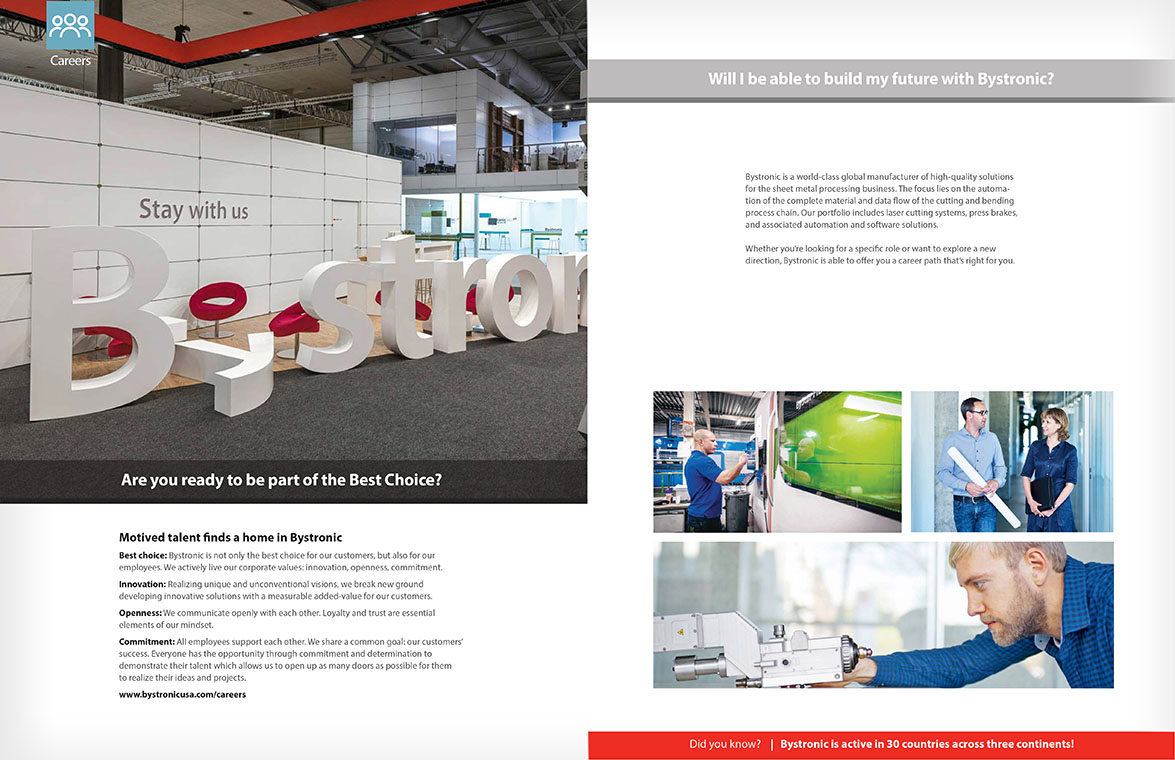 ---
So did others. From national and regional marketing competitions to digital and social media honors for excellence, SMM has won many awards with our clients. Here are a few recent winners that honor our clients' businesses and the excellence we have accomplished together.
© 1985 - 2023 SMM Advertising. All Rights Reserved.