Branded in steel with a solid gold marketing approach
---
Royal Products, the manufacturer of a full line of high-end metalworking accessories, tasked SMM with rebranding the company and moving it to the forefront as an innovative market leader. Our strategy began with a powerful, overarching tagline, "Optimize Everything," which positioned the company's top-line products as the key to making machinery work better, faster and more predictably, while delivering a strong and consistent brand statement throughout. From there, we backed up the promise of performance up with an integrated campaign that was equal parts brand advertising (digital, print, video), tactical product marketing, sales promotion and public relations.
Turnaround
In declining lead volume
Email Addresses
Acquisitions
Increase
In brand awareness
Product videos that delivered the goods…and the humor
---
Industry advertising the put the peddle to the metal
---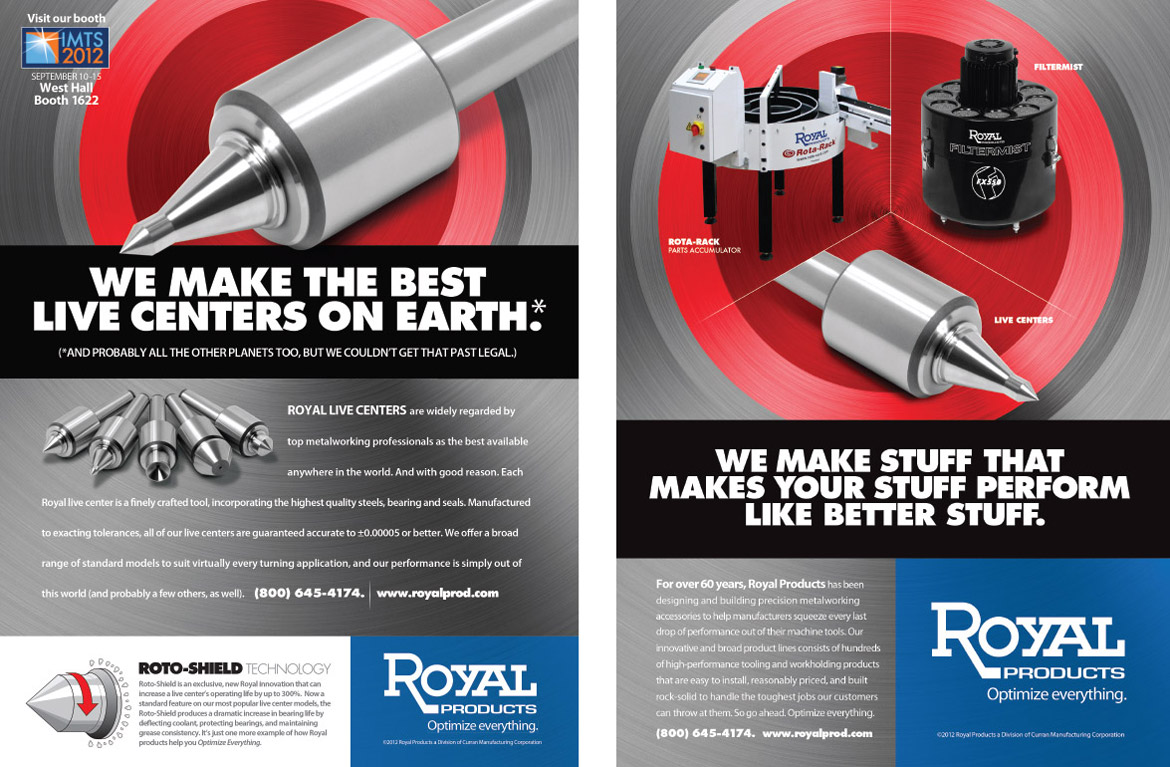 Informational booklets that were real page-turners
---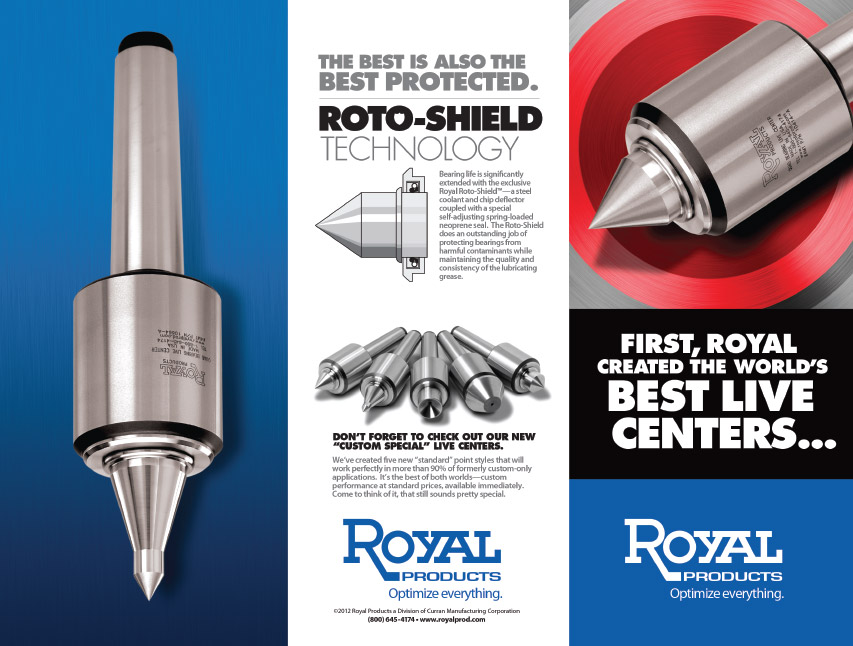 High trade show traffic for our high-performance accessories
---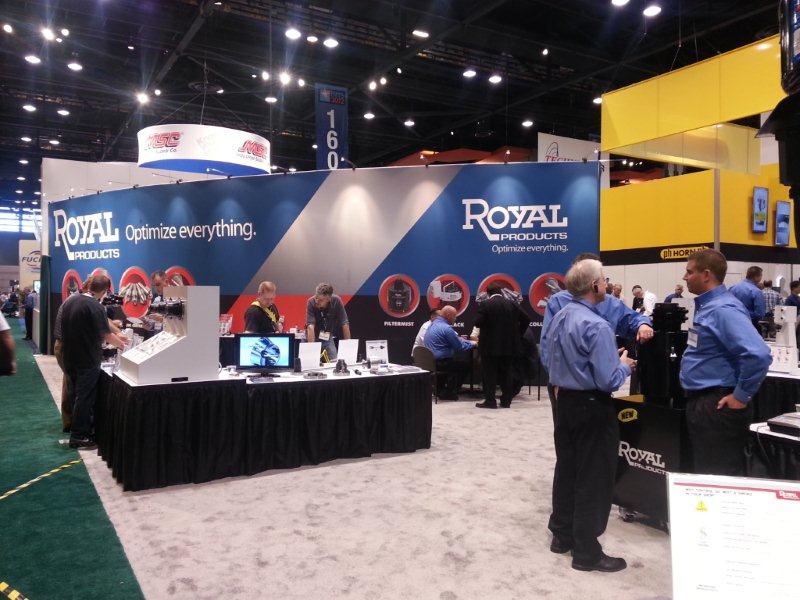 ---
So did others. From national and regional marketing competitions to digital and social media honors for excellence, SMM has won many awards with our clients. Here are a few recent winners that honor our clients' businesses and the excellence we have accomplished together.
© 1985 - 2023 SMM Advertising. All Rights Reserved.