---
With both police and military included, the consumer firearm industry is a huge market. A challenge is presented when a new player enters the field. Most customers in this space are skeptical of new brands, but if a good case can be made, they're open. The Mako Group, an Israeli firearm accessories company, was looking for that "in."
The Challenge

While The Mako Group had conducted several years of traditional print advertising, they weren't reaching the size of audience they thought they could. We proposed a robust digital, social, and PR campaign, utilizing unique product videos, to drive awareness and sales.
The Solution
By creating a new brand for Meprolight, then promoting their new products through trade and enthusiast publications and blogs, SMM was able to get tens of thousands of eyes on the new videos and, in turn, increase sales and pre-sales through the website and with distribution outlets.
Direct Views
In social media
and industry websites
Search Engine
Website volume increase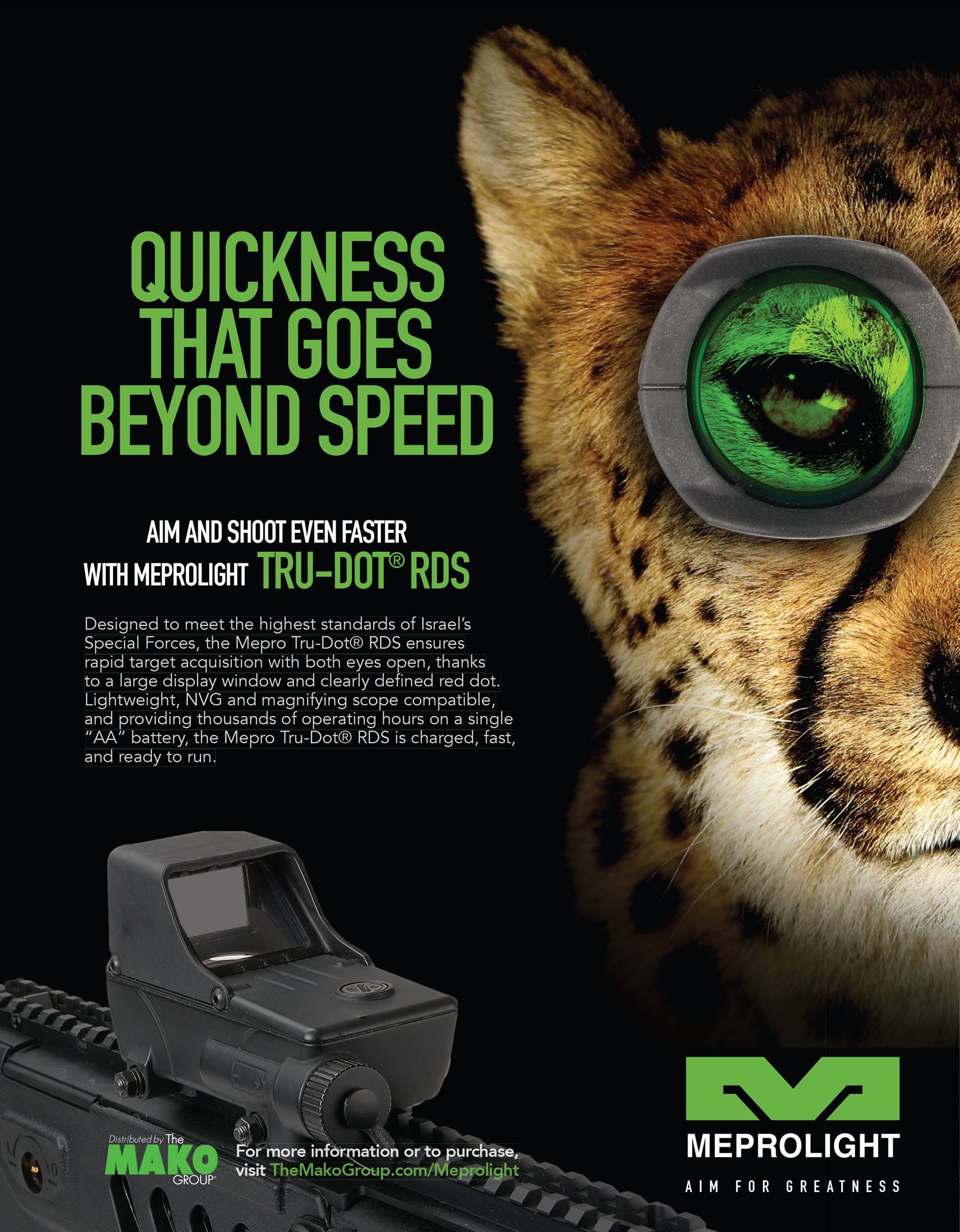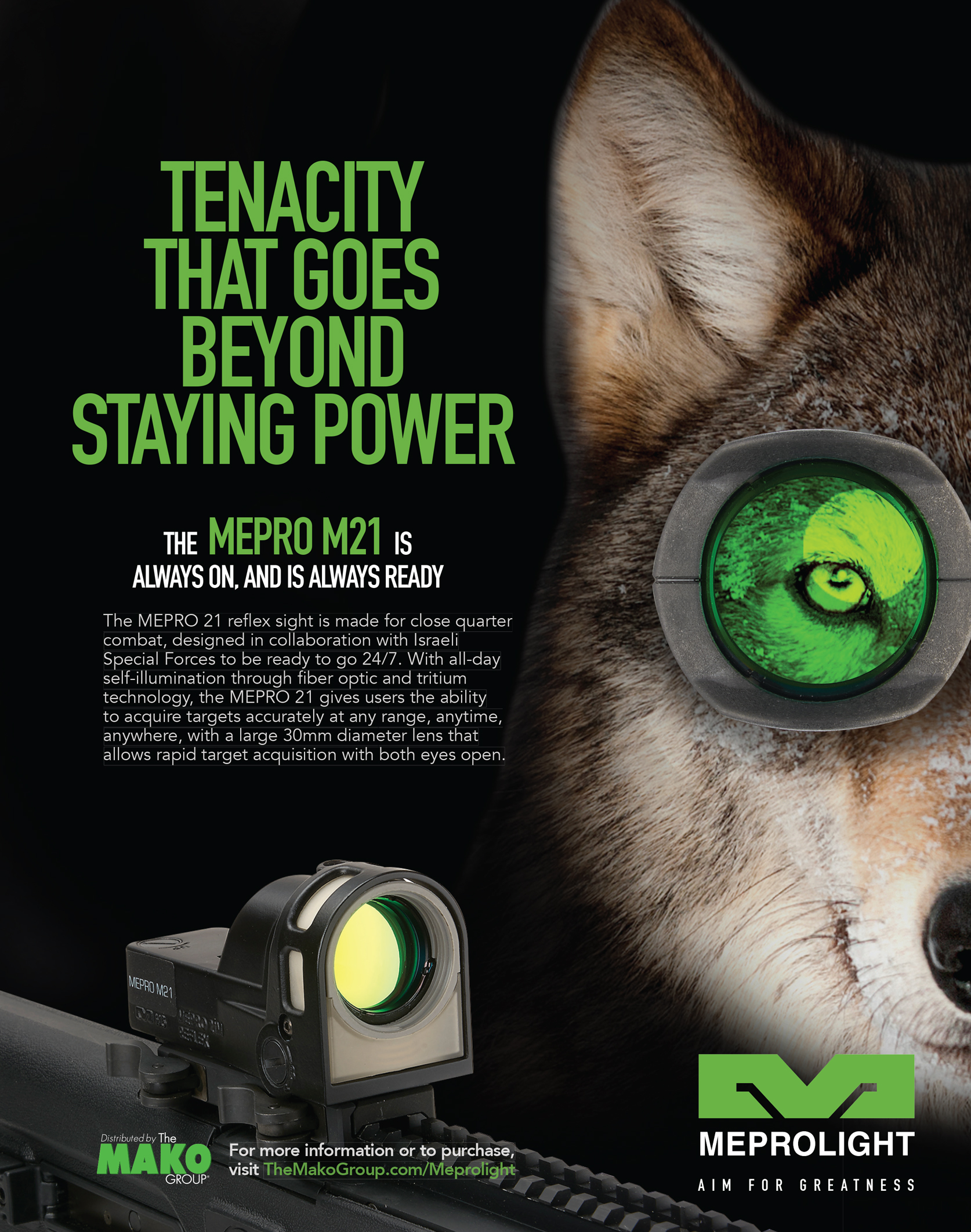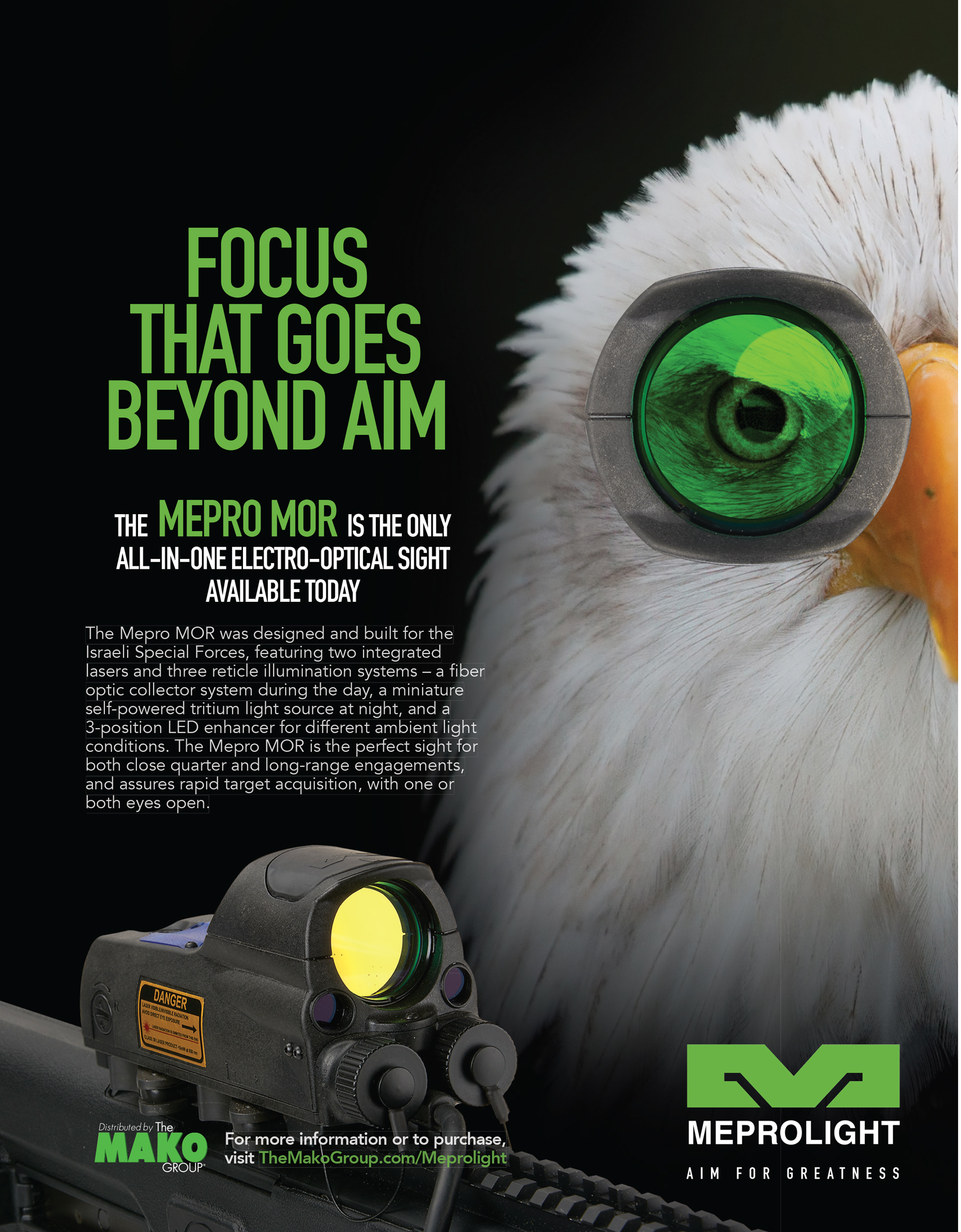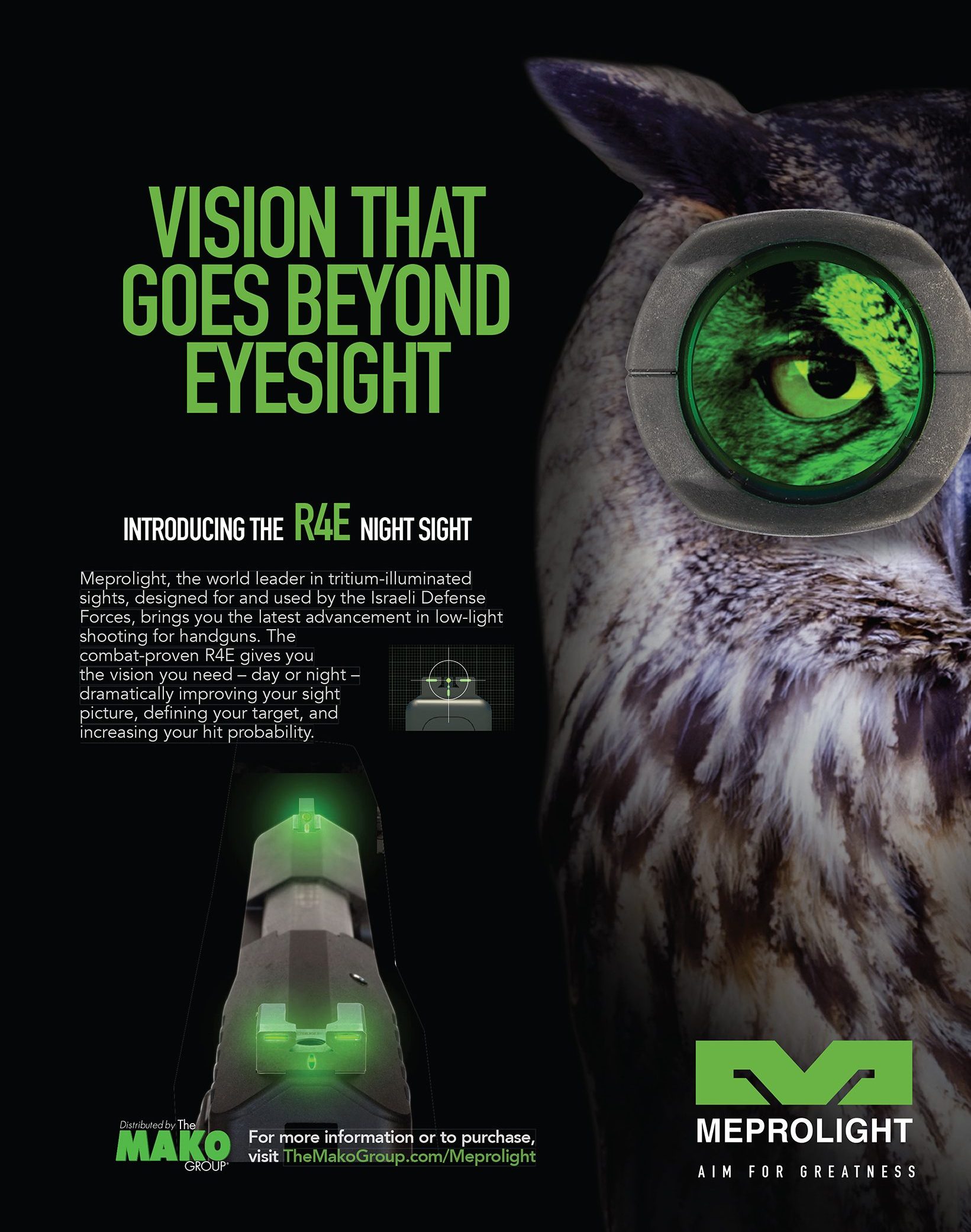 A Thorough Digital Campaign
Targeted digital ads were placed in industry-valued websites
and through a demographically-driven adword text and display
campaign.
As the days progressed, our digital experts modified and adjusted
our ads based on click data to get the most out of the budget
provided to us by Mako.
Video Saturation
Through a combination of digital advertising, PR, and
social media, SMM was able to drive traffic to Meprolight's
product videos, racking up huge numbers of full views
and helping to increase sales by 20% during the full campaign.
In addition, SMM hired industry-specific social media
influencers to promote Meprolight products by producing
how-to and product review videos.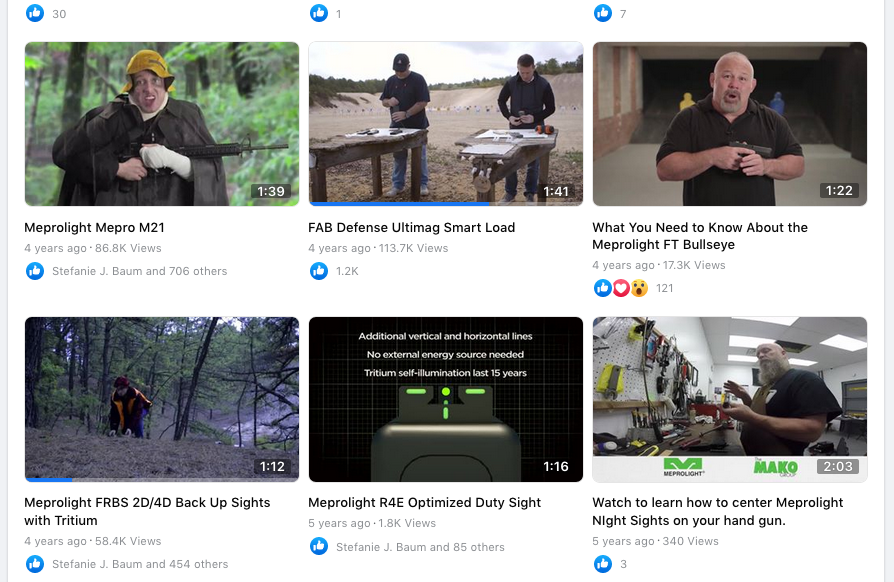 ---
So did others. From national and regional marketing competitions to digital and social media honors for excellence, SMM has won many awards with our clients. Here are a few recent winners that honor our clients' businesses and the excellence we have accomplished together.
© 1985 - 2023 SMM Advertising. All Rights Reserved.