Setting their sights on better customer engagement
---
Tiffen, a leading manufacturer of photography filters and other imaging accessories for consumers and professionals, came to us for an image upgrade of their own. They needed to modernize their brand in order to reach a wider audience and move ahead in this competitive field. Our first order of business was to improve their antiquated website. We rebuilt their entire web presence and architecture, turning what was a utilitarian website into an enticing, image-driven marketing tool, as well as an e-commerce platform. In addition, due to our robust SEO strategy, the Tiffen site began appearing on page one across all product categories. We also outlined a social media strategy to make their posts more engaging and linking them to landing pages and blogs. Facebook engagement rose from 5,800 to over 45,000, a brand new Instagram channel rose to 17,000 followers and Twitter climbed from double digits to over 3,000.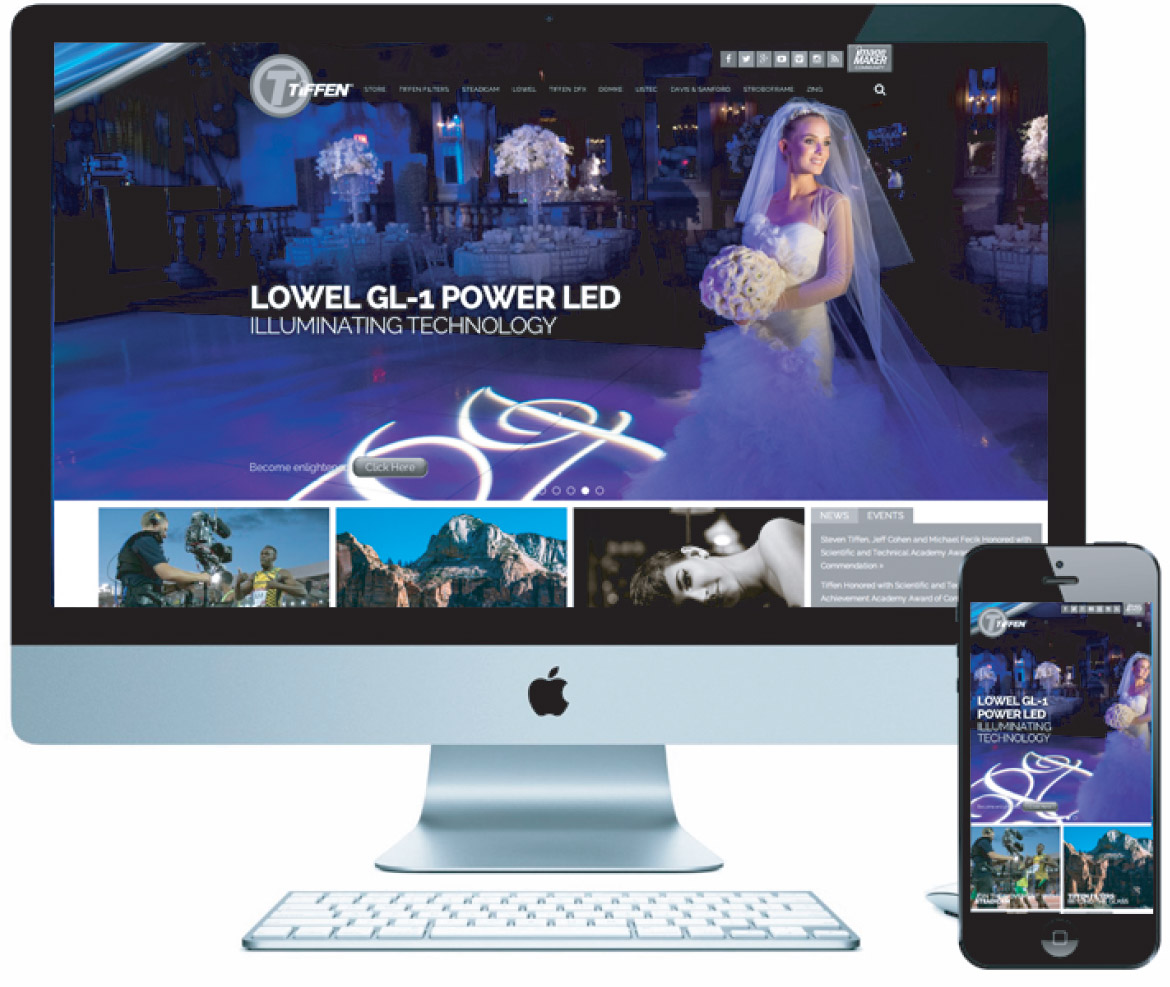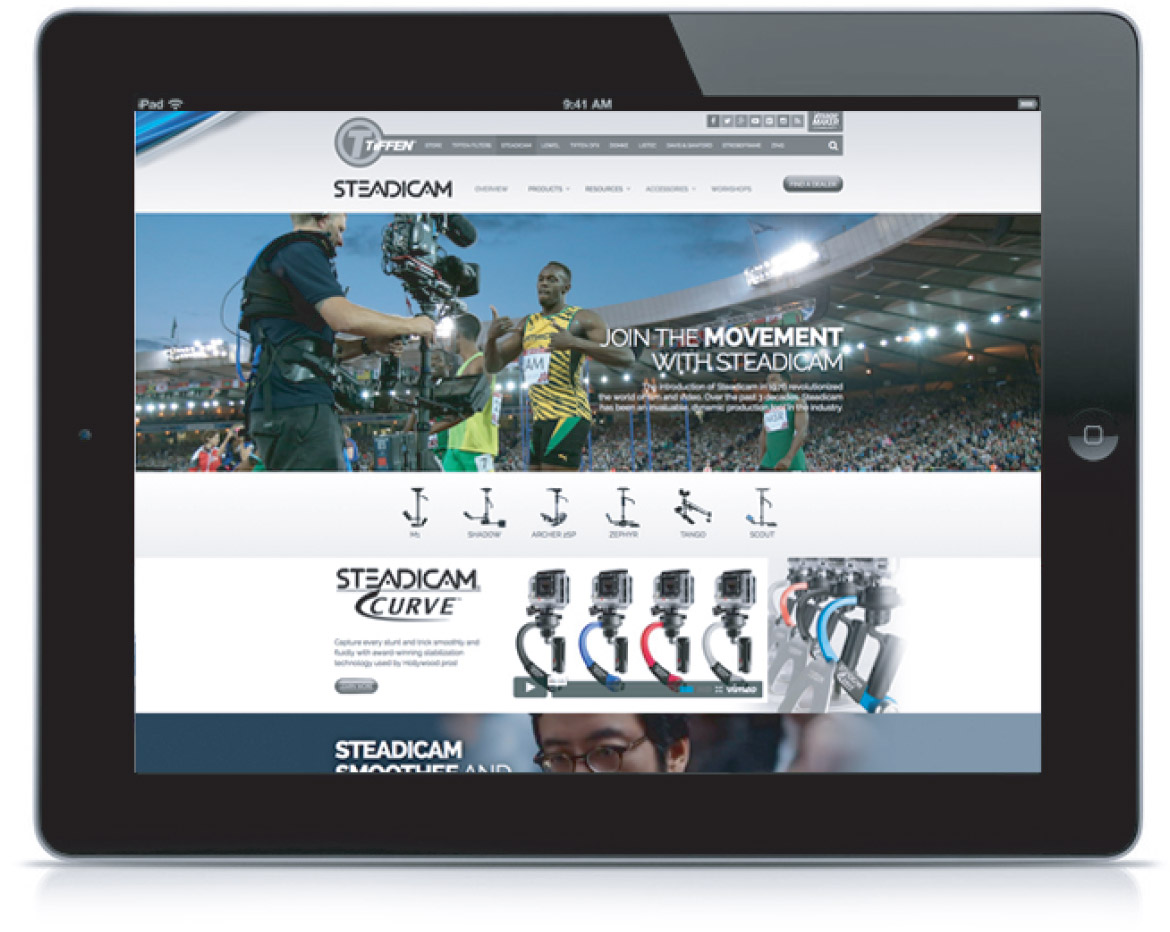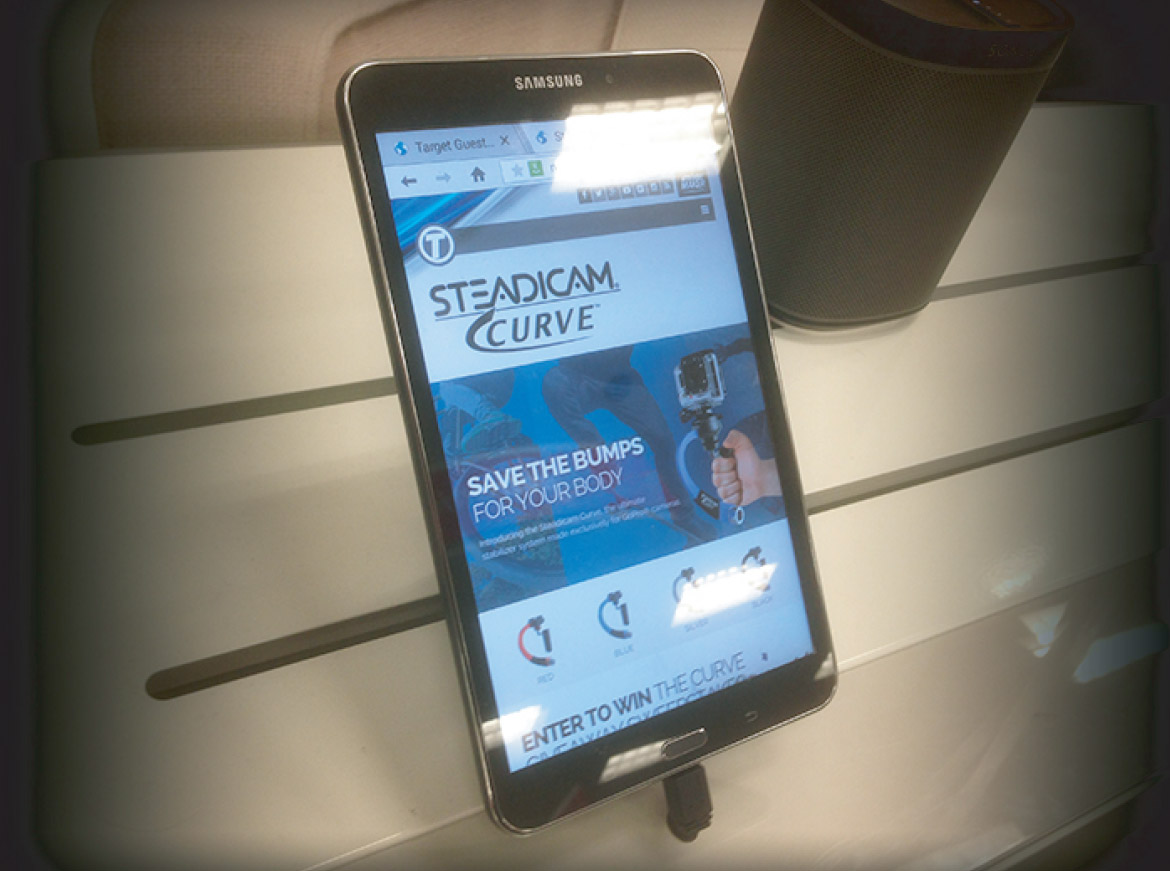 ---
So did others. From national and regional marketing competitions to digital and social media honors for excellence, SMM has won many awards with our clients. Here are a few recent winners that honor our clients' businesses and the excellence we have accomplished together.
© 1985 - 2023 SMM Advertising. All Rights Reserved.