Helping our clients in refreshing ways
---
Travelers Insurance found that its existing One2One program, which enables independent agents to customize their own direct mail marketing campaigns, was being underutilized. SMM created an ECHO Award-winning campaign that moved system utilization up 140% and led to a 206% increase in new customer acquisition mailings. But we didn't stop there. The increased usage set in motion a "creative refresh" of the program. This began with a series of focus groups that examined consumer preferences for direct market materials, followed by multiple test mailings across 30 U.S. markets. Our work led to the revamping of the entire One2One program.
Increase
In one2one system utilization
Increase
In new customer acquisition mailings
Increase
In loyalty program enrollments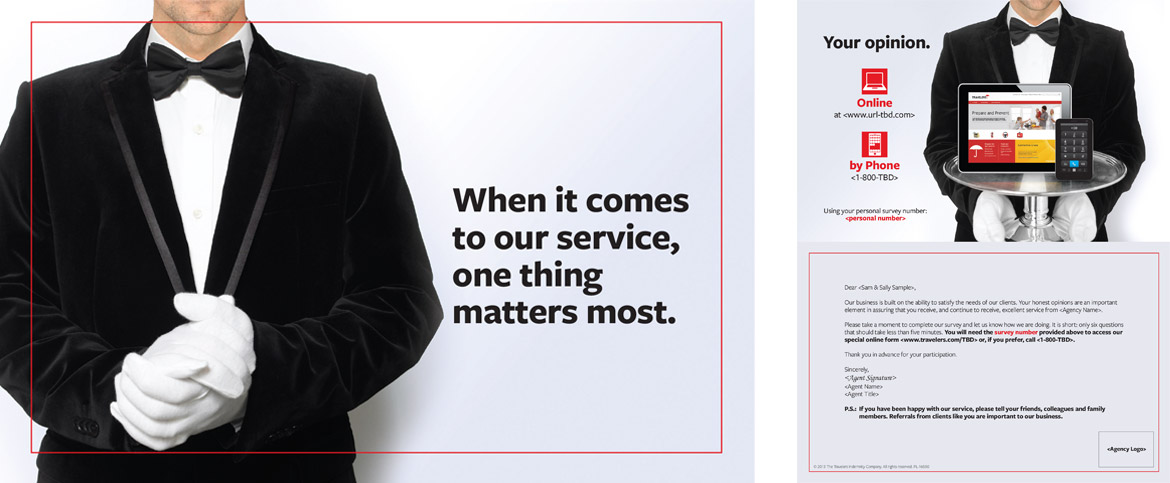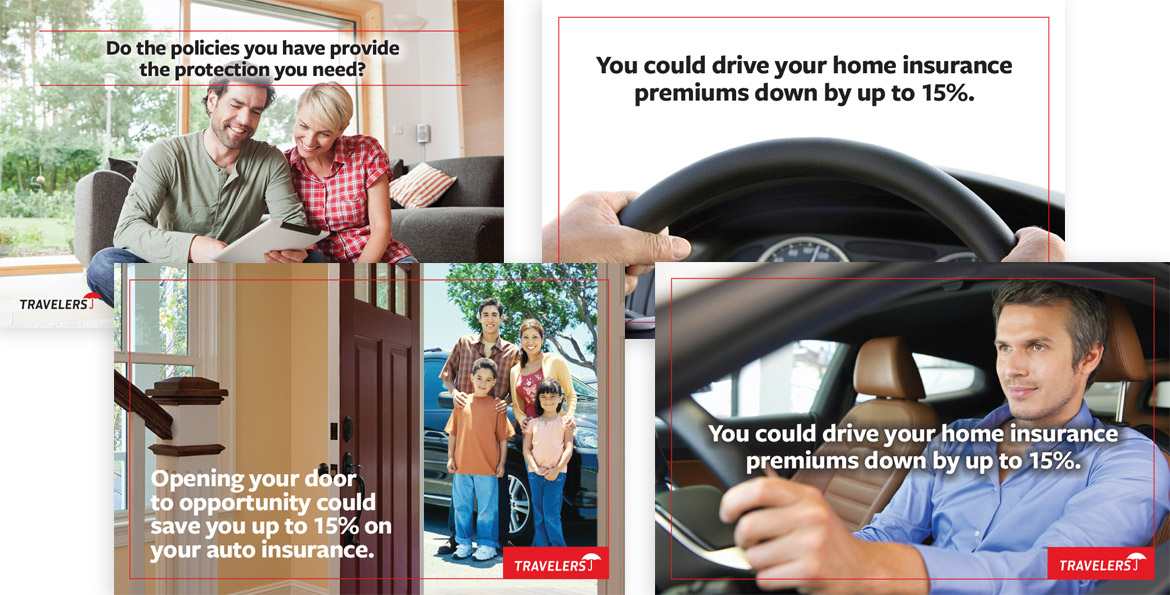 ---
So did others. From national and regional marketing competitions to digital and social media honors for excellence, SMM has won many awards with our clients. Here are a few recent winners that honor our clients' businesses and the excellence we have accomplished together.
© 1985 - 2023 SMM Advertising. All Rights Reserved.