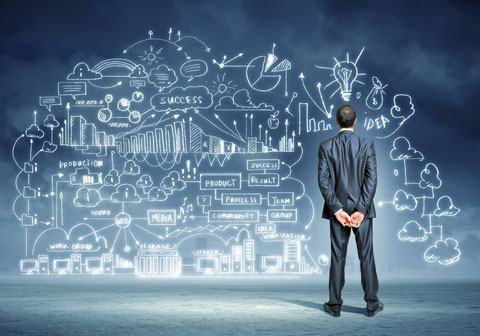 Marketing Automation – The Fastest Growing Discipline in Corporate Marketing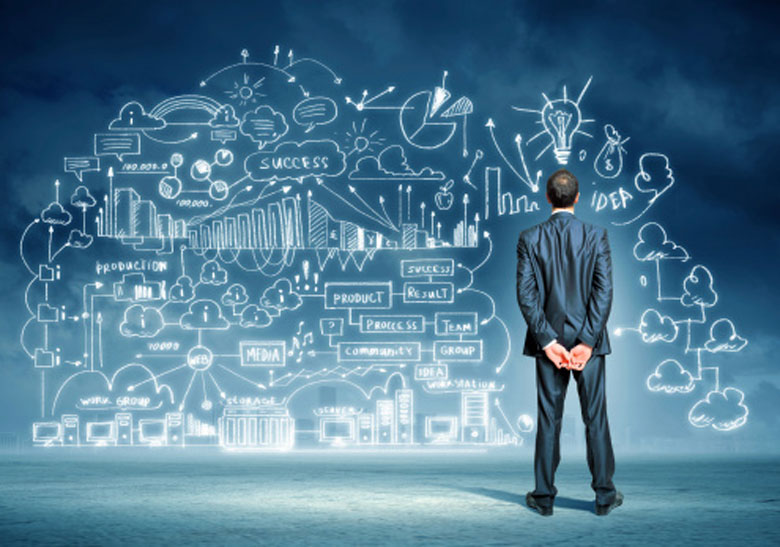 It's no surprise that today's digital technology combined with sophisticated database management is resulting in a rapidly new growing field known as marketing automation. The two are actually a perfect fit when it comes to building leads and growing sales for the C-suite. Technology allows us to capture more and more information about our brand ambassadors, social followers, website visitors and customers.
Data management helps us to program, mine and segment myriad information that marketing executives strive to combine and build markets with. Content can then be highly personalized and delivered to prospects and customers who will find it relevant to their needs.
In a recent issue of Ad Age, author Alex Kantrowitz's "The CMO's Guide to Marketing Automation" states 4 important reasons why Marketing Automation is key to business building today.
1. Relationship Building starts with providing sound information to your prospect before they call you. "57% of a b2b buyer's decision-making process is completed before he first reaches out to sales…", writes the author.
2. Content Personalization helps by driving specific information to a prospect at a time (or an event) and can "trigger specific communications if a prospect or customer performs a certain action."
3. Smart Engagement occurs when the right messages are sent to the buyer at the right time in their buying cycle. As an example, a good program will allow for varying content to be sent in an awareness phase versus a closing phase.
4. Finally, he states Predictive Analytics to be a benefit in that "The practice uses thousands of available data points to determine which attributes are actually predictive of a sale or opportunity."
The automation process allows us to build and maintain relationships with our target markets – in a sense, "humanizing" the communications in ways that foster trust, brand recognition, customer value and ultimately, sales.