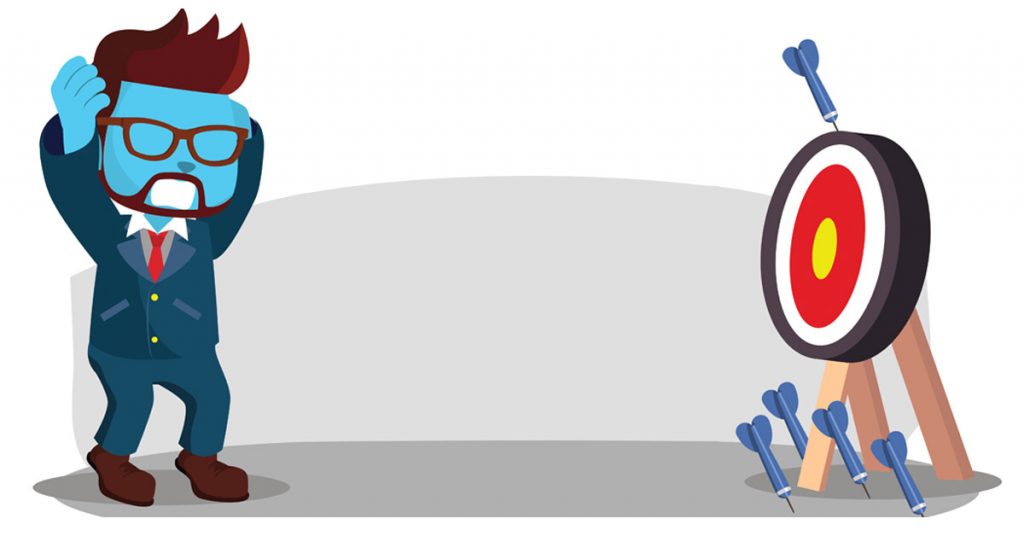 4 Mistakes All Brand Builders Make
77% of business marketers agree that branding is the most critical aspect of business growth, according to a report by B2B Market Leaders. Branding is essential to understanding how the audience perceives your company and its products. It directly communicates and connects the business with the customers. Regardless of the size of your business, branding dramatically influences your future outlook, including sales and revenue. Creating quality videos, targeting the right audience and understanding your competition are some of the key strategies used in branding. But the truth is, marketers are not always getting things right.
When it comes to building a strong business brand, there are critical mistakes you should avoid:
Don't Copy or Neglect Your Competition
Before implementing any branding efforts for your business, you have to research your competition. Most rival companies make the mistake of copying each other's ideas of branding. It's essential for a company to learn about their rivals in the industry and create a unique brand that separates them from others. Customers may be attracted by this unique proposition that your product offers, resulting in more sales. Therefore, as a business, you can avoid copying what your competitor is doing but at the same time keep an eye on what they're doing better than you so you can improve on your branding efforts for improved results.
Branding Inconsistency
How customers view your business should be consistent across all platforms. Inconsistency can slow the growth of your business. For your brand to be successful, the message should be simple and clear and resonate with your customers. Consistency builds trust, familiarity and credibility with your audience. Its impact is massive on your business with regards to sales and revenue. Therefore, for future success in sales, your brand message on the logo should be consistent with your audience across all of your media such as your website, social media platforms, trade shows and printed marketing materials.
Ignoring the Value of your Audience
Branding of products sometimes fails as companies focus on themselves instead of the customer's perception. You risk losing current and potential customers if you don't address their needs. Having a clear picture of what your audience wants can help you develop a brand message that appeals to them. Therefore, conducting thorough market research is essential for successful branding. A seamless customer feedback mechanism should also be incorporated to get a clear picture of your products in the market. Developing a strong brand requires you to be forward-thinking and focus on customer value.
Effects of Video Marketing on Branding
Video marketing offers companies great opportunities to connect and establish a relationship with their audiences at a deeper level. Consumers can spot a low-quality video which doesn't relate to the advertised product, and they end up disassociating themselves with the company. This can hurt the overall revenue and in turn the brand of the organization. On the other hand, a well-designed video is an effective and quicker way of reaching the targeted audience on a broader scale. It builds the company's brand and increases sales. Furthermore, perfectly designed videos offer the best return on investment vis-à-vis other marketing strategies.
Branding is vital for businesses that directly compete with their rivals. Poor branding directly impacts your marketing efforts and overall performance. Avoiding these pitfalls will ensure you build a sound brand that offers real value to your customers.
Written by: Lucy Miller