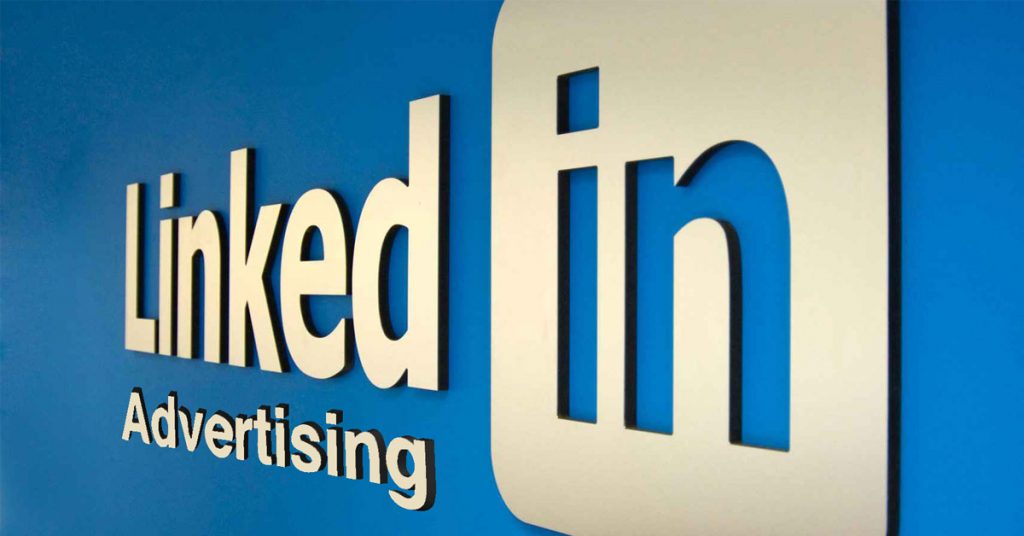 Five Targeting Strategies for Paid LinkedIn Advertising
Chances are, you're regularly using LinkedIn to connect with other like-minded professionals. The platform is a great way to network, find people to form partnerships with, and recruit prospective employees. But it's also an effective tool for advertising – to strategically get in front of your ideal audience and boost the number of qualified leads that visit your website.
The reason LinkedIn paid advertising is so effective is because it allows you to target the audience of your ads with laser-like precision. Here are five ways that can easily be done:
Location. If your business depends on attracting local customers, you can target your ads to the specific area you're in. If you want to expand your reach, you can also make the ads as broad as you like—such as choosing North America as the location.
Job titles. Those who work primarily with people who have an exact job title or work in a specific department in an organization can create LinkedIn ads to focus on those people. Whether you primarily sell products to CFOs or those who work in marketing departments, LinkedIn allows you to reach them specifically. Also, this type of targeting increases your chances of being seen by the decision makers in a company.
Companies. If you have specific target companies in mind, you can choose them by name to reach their employees. However, if you don't want to get that specific, LinkedIn allows you to target your ad to the industries you serve.
Groups. If you're a member of any LinkedIn groups, you know how useful they can be to meet people who share your background and interests. Likewise, the site's paid advertising allows you to market your company's products and services to those who share your interests without spamming the groups you participate in.
Skills. If you want to attract good talent, targeting specific skill sets in your ads is a great way to put your company on the radar of people with those abilities. By doing this, you can attract the type of workers you want into your network, which can make it easier when recruiting for positions.
Just like with any paid advertisements, it's important to track the performance of your ads on LinkedIn. If you find you're not drawing in the kind of contacts you want, be sure to experiment with your target categories and your message until you get the right mix of people coming to you.