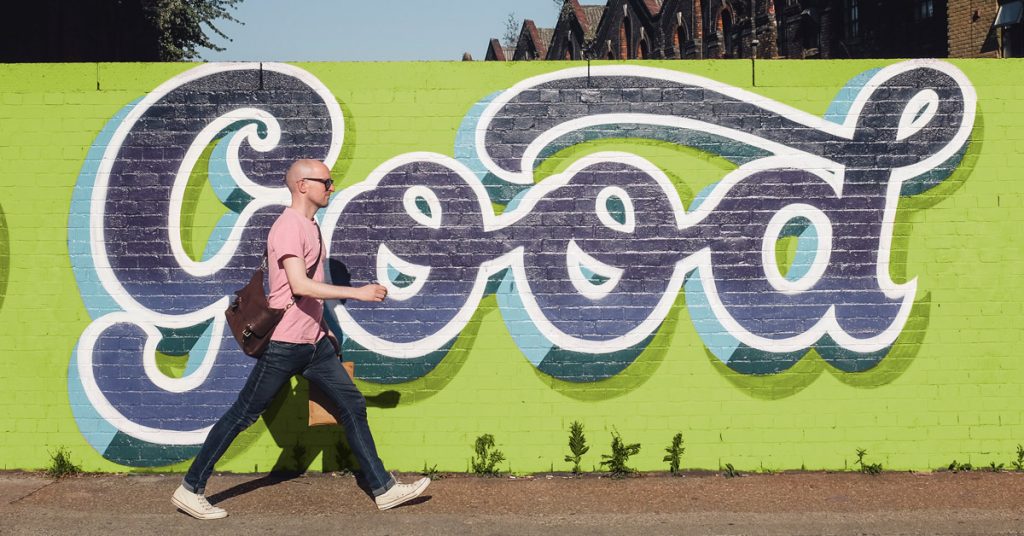 Five Tips to Maximize Your Visual Marketing
Whether you're advertising or posting on social media, using the right visuals can grab people's attention and keep them engaged. Unfortunately, some people treat their choice of images like an afterthought that they only include because they're supposed to. If you want to get the most out of your visual marketing, and maximize the use of the images you post, the following tips can help.
Create emotions with color. The use of color can spark interest in your message and set the tone for what readers will experience with your content. In fact, the right colors in a photo actually increase people's willingness to read your message, as well as share it with others.
Pick the perfect font. If a picture says a thousand words, the font you use around that picture determines how you say them. Make sure you choose fonts that enhance your message, not distract from it.
Keep them coming back with a cartoon. If you're good at making drawings, creating cartoons is a unique way to get people engaged with your brand. Try creating an interesting story and post daily or weekly installments to get people coming back to your blog or social media pages over and over again to find out what happens next.
Take advantage of titles. If you have an eye-popping image with a humdrum title, you've missed an opportunity to increase the engagement of your social media post. While your image can get people's attention, the title you use can help keep it.
Don't forget the file name. The file names of images can be either random or generic. In order to get the most out of your use of photographs, rename the files to words that are relevant to your brand and the keywords in your post. This provides an extra opportunity for people to find your content when they search specific topics.
Finally, make sure the image you choose is a good fit for your brand. The characteristics of your brand should be consistent with the choice of visuals you make.