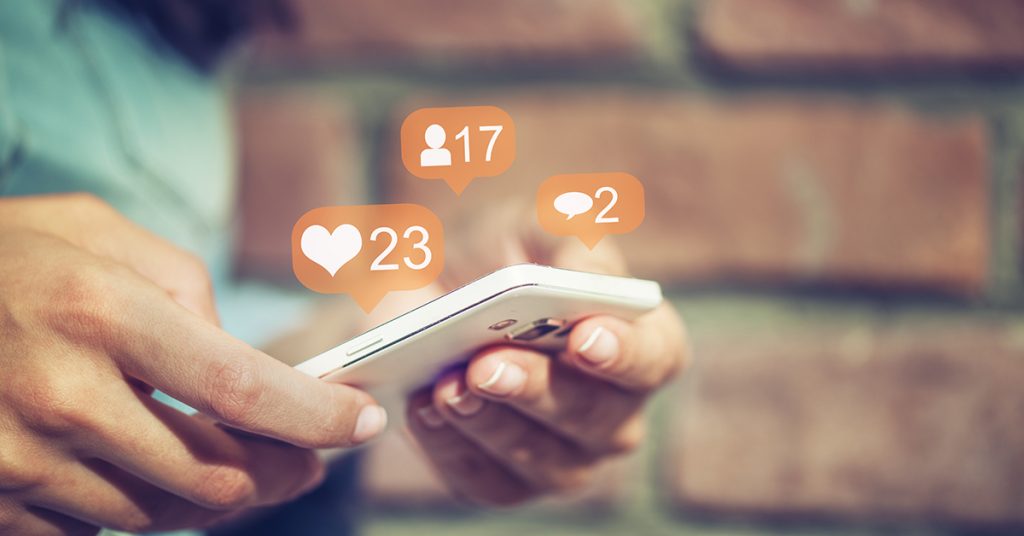 Five Ways to Keep Instagram Followers Engaged
With over 500 million users, Instagram is a must for many social media marketing plans. But, like with any social media platform, in order to get the most out of your efforts, you have to adopt strategies to keep your followers as engaged as possible. The following are some ways you can keep your page's engagement with your audience high.
Update often. Although posting on some platforms a few times a week may be enough to keep followers engaged, on Instagram, it's best to post on a daily basis. In fact, studies show that companies increased their engagement a great deal by posting a few times a day.
Use hashtags. Similar to Twitter, hashtags are a great way to get noticed by potential followers and maintain an ongoing conversation with current ones. Create hashtags that are relevant to your brand so customers can easily remember them and use them when they post about your products. In order to get maximum engagement on every post, use more than one hashtag.
Post user-generated content. Consumers love it when brands post user-generated content on their social media pages. In fact, people are about ten percent more likely to engage with user-generated posts than other content that companies create. Encourage your followers to submit pictures of themselves using your products and share these images with your followers. This will increase your posts' likes and shares, as well as attract new followers.
Shorten links. Adding a link to your website or blog is important, but make sure the links you use are clean. People have come to associate longer links with spam, so it's best to use shortened links that include relevant keywords to increase the chances of people clicking on them.
Make photos pop. You want your photos to stand out and get attention, and by using Instagram's editing tools, you can make your images eye catching enough for followers to respond to them or share them with others. When tweaking your posts, keep in mind that users are more likely to respond to lighter images than darker ones.
When implementing these ideas, remember not to go overboard. For example, although you want to post regularly, you don't want to post so much that you overwhelm your followers. And while using hashtags can help boost engagement, too many of them will only annoy your audience and get you labeled a spammer. As you use these tips, be sure to use your best judgment.