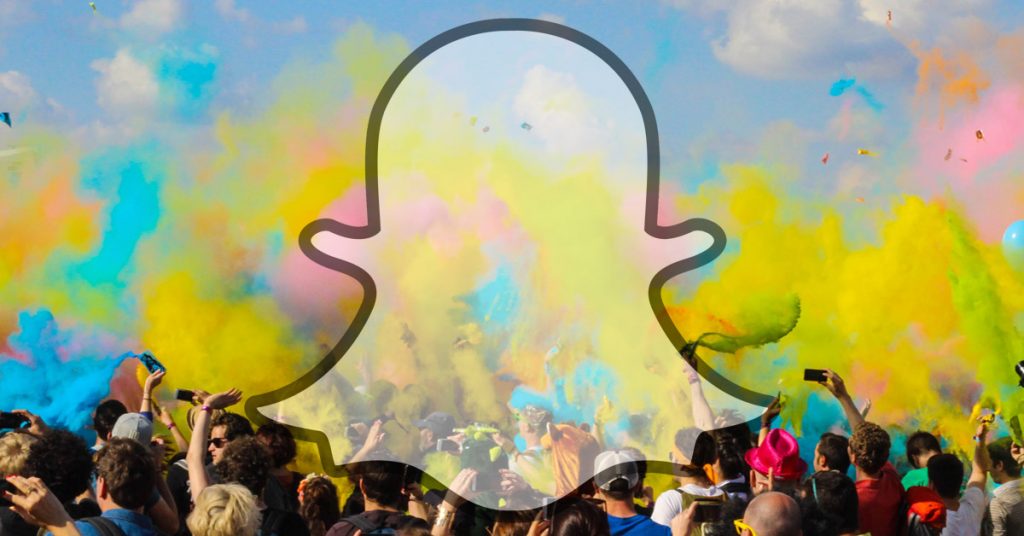 Social Media Marketing in a SNAP
Like many social media platforms, Snapchat has been growing exponentially in recent years. The mobile messaging application, which launched in 2011, currently has over 200 million users that produce hundreds of millions of posts on a daily basis. As a result, the platform provides brands with another viable avenue for social media marketing–but only if they tailor their content to how people use the app. The following are tips on how companies can successfully leverage Snapchat to expand their social media reach.
Behind-the-scenes moments. Companies can give Snapchat users a peek behind their curtain by posting content that showcases their culture. Videos can take viewers on a tour of the office, give them a look at a company outing, or show them what goes on in a manufacturing warehouse. This will help create a bond with the audience and make people feel like they're getting something special.
Product launches. Brands can incorporate Snapchat into their launches by making informational or demonstration videos that get followers excited about a new product. Also, asking followers to make their own posts with a new product can help get the word out.
Special discounts. In order to help build an audience on the platform, organizations can create promotions for Snapchat users only. By providing a specific coupon code for these users, companies can encourage engagement, as well as track the performance of Snapchat posts.
Live event coverage. Companies that participate in trade shows can give Snapchat followers a look at what's going on in their booth by posting a variety of videos from the event. Posting videos of product demonstrations, booth setup, or presentations at breakout sessions allow the audience to see what's going on and feel like a participant in the action.
Influencer posts. Just as with other social media platforms, partnering with a Snapchat influencer can go a long way toward increasing interest in a brand and gaining followers. To do this, companies can get popular Snapchat users in their field to make posts about their products and services.
Whichever strategy marketers use on Snapchat, they should remember to tailor their content to the app's ephemeral nature. Since posts can only be seen by users for a maximum of ten seconds, there is a built-in sense of urgency among users that brands can use to their advantage by creating compelling content.