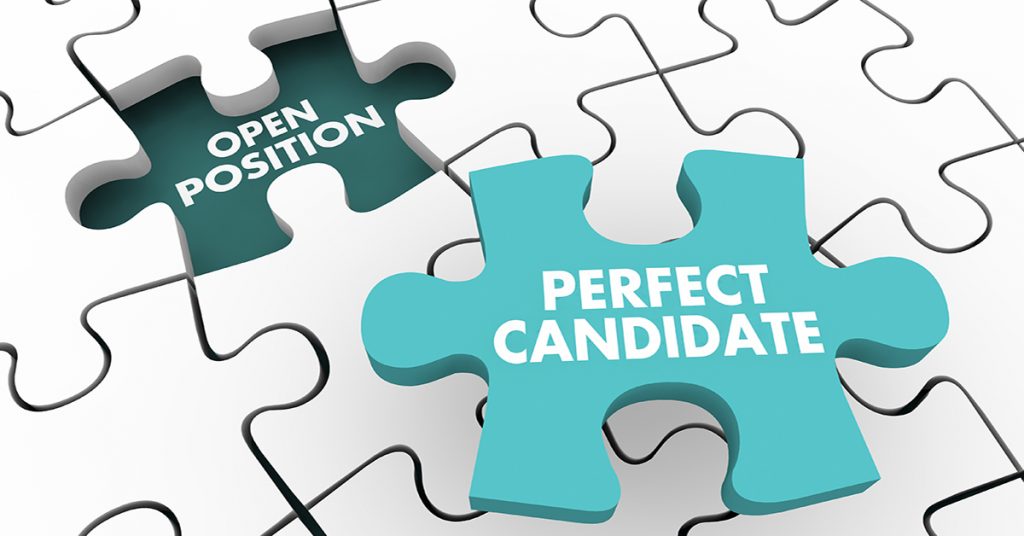 Recruiting During Impossible Times
Today, the nationwide labor shortage is impacting numerous US industries, perhaps none more so than retail. The latest Jolts report released by the US Labor Department showed that while job openings increased by 998,000, new hires only increased by 69,000. This data indicates that only one out of every 15 new positions has been filled in recent months. In order to fill the many open positions within the retail, non-profit, leisure, and food and beverage industries, businesses must now look towards expanding their recruitment reach using tried and true methods – namely recruitment marketing.
Recruitment Marketing uses various marketing strategies to promote available positions in a company to better attract, engage, recruit, and retain employee talent. Recruitment Marketing is supported by a variety of skills, technologies, and tactics that have become standard for employers competing for the best talent within the sector.
Why Should Employers Use Recruitment Marketing?
Prior to the digital age, employers could simply advertise in a paper's "help wanted" section for an open position. Today, candidates use online resources to find available positions and research employers. Much like how consumers decide whether or not to purchase a product or dine at a new restaurant, a company's online presence, reviews, mission, and workplace culture can influence a candidate's decision to apply for a job or whether or not to accept an offer from a prospective employer.
Recruitment Marketing Best Practices
Recruitment Marketing Platforms – According to recent studies, nearly 90% of recent job seekers have used online job platforms during their job search. For this reason, one of the most important steps of recruitment marketing is choosing a user-friendly platform to host their job listing. While there are many different recruitment marketing platforms available online, companies should look for platforms with the following features which have been proven to improve the number of applicants:
Minimal clicks to jobs
Mobile-responsive design
Refined search options
Marketing components
Easy application process
Branding – Every company possesses its own unique strengths and attractive attributes. All branding material must highlight what makes a company the ideal place to work, whether it be sign-on bonuses, benefit packages, competitive salaries, excellent work culture, or employee reviews. Before developing recruitment advertising materials, it is important to first answer foundational questions like "what are your employment value propositions," "what does your ideal candidate look for in an employer," and "what is your already established online reputation." Once these questions have been answered, recruitment marketing team members can better develop a strategy to attract potential candidates.
Developing strategic recruitment marketing best practices for your company will speed up your process and get your positions filled with the right candidates.
– Tricia Folliero, Vice President, Recruitment Division